Find all your tobacco and herbal needs at BlackMarket Vape & Smoke with friendly and knowledgeable staff.
Get quality vape products and great customer service at Black Market Vape and Smoke South Greeley.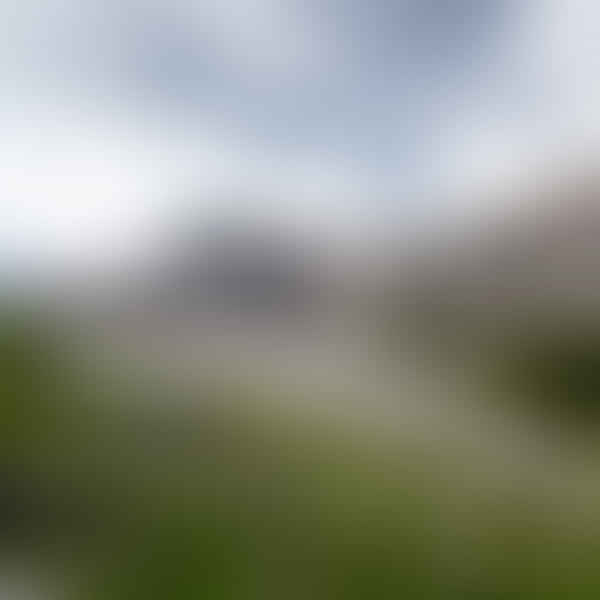 Top Vape Shops in Cheyenne, Wyoming
Cheyenne, Wyoming Vape Shops
Cheyenne, Wyoming is a city that is known for its rich history and beautiful landscapes. It is also home to a thriving vaping community, with a variety of vape shops located throughout the city. Whether you are a seasoned vaper or just getting started, you are sure to find everything you need to satisfy your vaping needs in Cheyenne.
At AskVape, we are dedicated to providing you with the most comprehensive directory of local vape shops in Cheyenne. Our directory features a wide range of vape shops, from small independent stores to larger chain retailers. You can find everything from basic starter kits to advanced mods and tanks, as well as a variety of e-liquids in a range of flavors and nicotine strengths.
When you shop at a local vape shop in Cheyenne, you can expect to receive personalized service from knowledgeable staff who are passionate about vaping. They can help you find the perfect device and e-liquid to suit your needs and preferences, and can also provide advice on how to properly maintain and care for your equipment.
Whether you are looking for a new device, need to stock up on e-liquids, or just want to connect with other vapers in the community, Cheyenne's vape shops have everything you need. So why not explore our directory today and find your new favorite vape shop in Cheyenne?