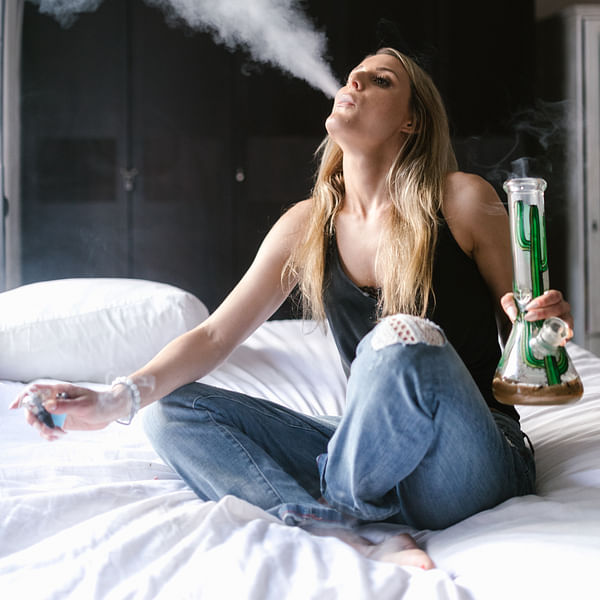 Top Vape Shops in Milwaukee, Wisconsin
Discover the Best Vape Shops in Milwaukee, Wisconsin
Welcome to AskVape, your trusted source for all things vape and e-cig related in Milwaukee, Wisconsin. Whether you're a seasoned vaper or just starting out, we've got you covered with the most comprehensive directory of local vape shops in the area.
At AskVape, we understand that finding the right vape shop can be a daunting task. That's why we've made it our mission to provide you with all the information you need to make an informed decision. Our directory includes a wide range of vape shops, each with their own unique offerings and specialties.
Looking for a specific brand or product? Our directory allows you to search for shops that carry your favorite brands and products. You can also read reviews from other vapers to get an idea of the quality of service and products offered by each shop.
But that's not all - we also provide information on cannabis vaporizers, so you can find the best products to suit your needs. Our directory includes a range of vaporizers, from portable to desktop models, so you can find the perfect product for your lifestyle.
So what are you waiting for? Browse our directory of local vape shops and cannabis vaporizers in Milwaukee, Wisconsin today and discover the best products and shops in the area. With AskVape, you can rest assured that you're getting the most comprehensive and up-to-date information available.