Convenient tobacco shop with mixed reviews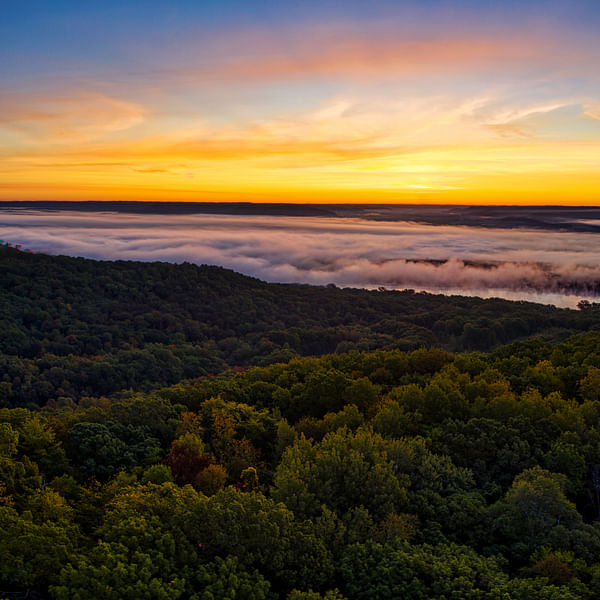 Top Vape Shops in Madison, Wisconsin
Madison, Wisconsin Vape Shop Directory
Welcome to AskVape's comprehensive directory of vape shops in Madison, Wisconsin! Whether you're a seasoned vaper or just starting out, our directory has everything you need to find the best vape products and accessories in the area.
Madison is known for its beautiful lakes, vibrant music scene, and of course, its love for all things vaping. With a wide variety of vape shops to choose from, you're sure to find the perfect place to stock up on your favorite e-liquids, mods, and more.
At AskVape, we understand that finding the right vape shop can be a daunting task. That's why we've compiled a list of the best vape shops in Madison, complete with reviews and ratings from fellow vapers. Whether you're looking for a cozy boutique or a larger chain store, our directory has something for everyone.
Our directory also includes information on local cannabis vaporizers, so you can find the perfect product to fit your needs. With our easy-to-use search function, you can quickly and easily find the best vape shops in Madison, Wisconsin.
So what are you waiting for? Browse our directory today and discover the best vape shops in Madison. Don't forget to leave a review and let us know about your experience!