Get your vitamins and supplements from Vape & Smoke Online Shop.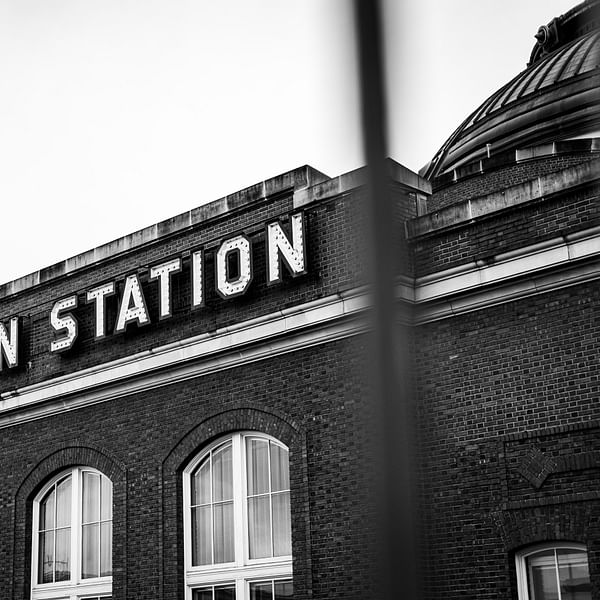 Top Vape Shops in Kirkland, Washington
Kirkland, Washington Vape Shops Directory
Welcome to AskVape's directory of vape shops in Kirkland, Washington. Whether you're a seasoned vaper or new to the world of e-cigarettes, our comprehensive directory will help you find the best vape shops in Kirkland.
Kirkland is a vibrant city located in King County, Washington. Known for its waterfront parks, Kirkland is a great place to explore and enjoy the outdoors. And when it comes to vaping, Kirkland has a lot to offer. From starter kits to high-end mods, you'll find everything you need to satisfy your vaping needs in Kirkland.
At AskVape, we understand that finding the right vape shop can be a daunting task. That's why we've created this directory to help you find the best vape shops in Kirkland. Our directory includes a wide range of vape shops, from small independent stores to larger chain stores.
When you're looking for a vape shop in Kirkland, there are a few things to keep in mind. First, make sure the shop has a good selection of products. You want to be able to find everything you need in one place. Second, check the prices. While you don't want to sacrifice quality for price, you also don't want to overpay for your vaping products. Finally, make sure the staff is knowledgeable and friendly. You want to feel comfortable asking questions and getting advice.
With our directory, you can easily find the best vape shops in Kirkland. Whether you're looking for e-liquids, mods, or accessories, our directory has everything you need to make an informed decision. So why wait? Start exploring our directory today and find the best vape shops in Kirkland!