Best prices, knowledgeable staff, and top-notch customer service at Global Smoke & Vape.
Your one-stop-shop for all smoking and vaping needs.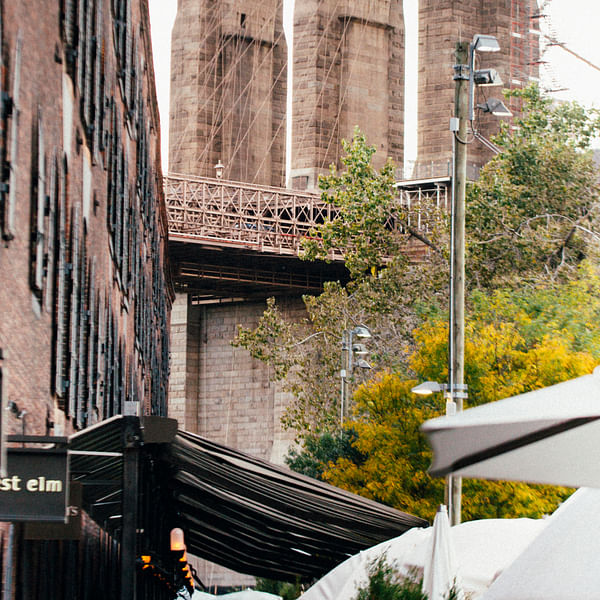 Top Vape Shops in Federal Way, Washington
Federal Way, Washington Vape Shops
Federal Way, Washington is a city located in King County, just south of Seattle. The city is home to a variety of vape shops that cater to both beginners and experienced vapers. Whether you're looking for a new device, e-liquid, or just need some advice, there's a vape shop in Federal Way that can help.
At AskVape, we understand the importance of finding a trusted source for vape and e-cig information. That's why we've created the most comprehensive directory of local vape shops in Federal Way. Our directory includes shops that offer a wide range of products, from starter kits to advanced mods, as well as a variety of e-liquids in different flavors and nicotine strengths.
Our directory also includes information on cannabis vaporizers, which have become increasingly popular in recent years. Whether you're a medical marijuana patient or just looking to enjoy the benefits of cannabis without the smoke, our directory can help you find the right vaporizer for your needs.
When you use our directory to find a vape shop in Federal Way, you can be confident that you're getting accurate and up-to-date information. We regularly update our listings to ensure that you have access to the latest products and services.
So if you're looking for the best vape shops in Federal Way, look no further than AskVape. Our directory is your trusted source for all things vape-related, and we're here to help you find the perfect shop for your needs.