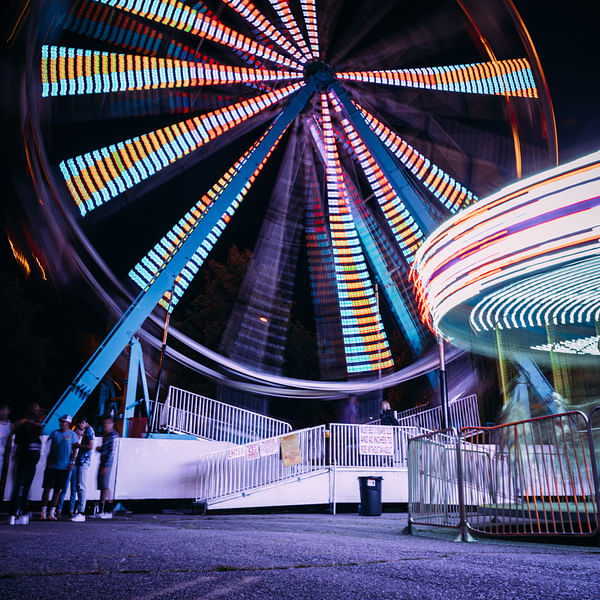 Top Vape Shops in Bellingham, Washington
Bellingham, Washington Vape Shops
Welcome to AskVape's directory of vape shops in Bellingham, Washington! Bellingham is a beautiful city located in the northwest corner of Washington state, known for its stunning views of the Puget Sound and the nearby Mount Baker. It's also a great place for vapers, with a variety of local vape shops offering a range of products and services.
Whether you're a beginner or an experienced vaper, you'll find everything you need in Bellingham's vape shops. From starter kits and e-liquids to advanced mods and accessories, you'll find a wide selection of products to choose from. Plus, many of the local shops offer expert advice and guidance to help you find the perfect vape setup for your needs.
At AskVape, we're committed to providing you with the most comprehensive directory of local vape shops in Bellingham. We've done the research so you don't have to, and we've compiled a list of the best vape shops in the area. Whether you're looking for a specific product or just want to browse the latest vape gear, you'll find everything you need right here.
So why wait? Explore our directory of Bellingham vape shops today and discover the best vape products in town. Whether you're a local resident or just passing through, you're sure to find something that suits your needs and tastes. Happy vaping!