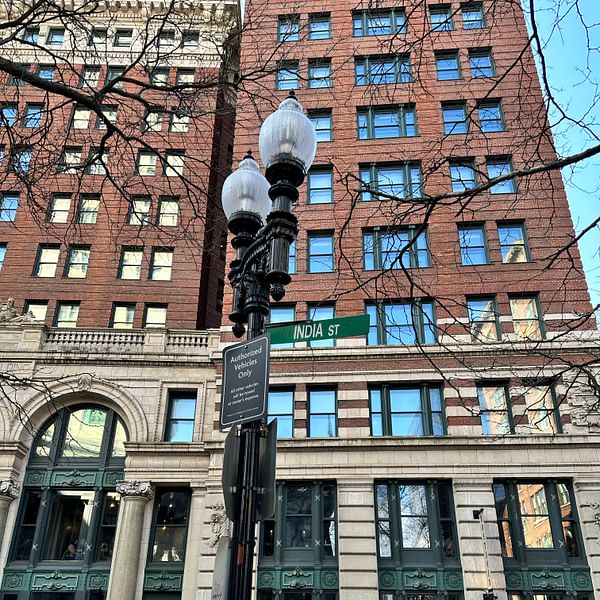 Top Vape Shops in Alexandria, Virginia
Welcome to AskVape's Alexandria, Virginia Vape Shop Directory
If you're a vaper in Alexandria, Virginia, you're in luck! AskVape has compiled a comprehensive directory of local vape shops in your area. Whether you're a beginner or a seasoned vaper, you'll find everything you need to satisfy your vaping needs.
Our directory includes a wide range of vape shops, from small independent stores to larger chain retailers. You'll find a variety of products, including e-cigarettes, vaporizers, e-liquids, and accessories.
At AskVape, we understand that finding the right vape shop can be a daunting task. That's why we've made it easy for you to find the best vape shops in Alexandria, Virginia. Our directory includes detailed information about each shop, including their location, hours of operation, and customer reviews.
Whether you're looking for a specific product or just want to browse, our directory has everything you need to make an informed decision. Plus, with our user-friendly interface, you can easily search for vape shops by location, product, or brand.
So, what are you waiting for? Explore our directory today and find your new favorite vape shop in Alexandria, Virginia!