The Vape Shop - Affordable hardware, quality juice, and knowledgeable staff.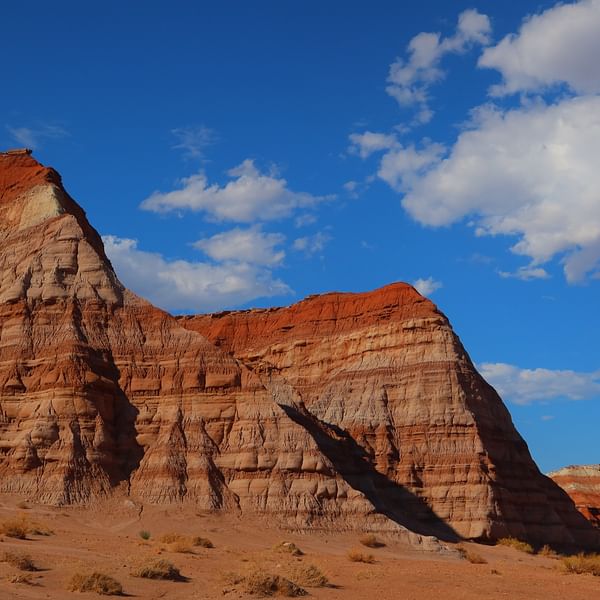 Top Vape Shops in Logan, Utah
Welcome to AskVape Logan, Utah
If you're a vaping enthusiast living in Logan, Utah, or just passing through, you're in luck! AskVape has got you covered with the most comprehensive directory of local vape shops in Logan, Utah. Whether you're looking for the latest vape products, e-liquids, or cannabis vaporizers, you'll find it all right here.
At AskVape, we understand that finding the right vape shop can be a daunting task, especially if you're new to the area. That's why we've put together a list of the best vape shops in Logan, Utah, to make your search easier. Our directory includes all the information you need to find the perfect vape shop, including store hours, contact information, and customer reviews.
Our goal is to provide you with the most up-to-date and accurate information about the local vape shops in Logan, Utah. We work hard to ensure that our directory is always up-to-date, so you can be sure that you're getting the latest information about the best vape shops in town.
Whether you're a seasoned vaper or just starting out, AskVape is your trusted source for all things vape-related in Logan, Utah. So, what are you waiting for? Browse our directory today and discover the best vape products and find your local shops today!