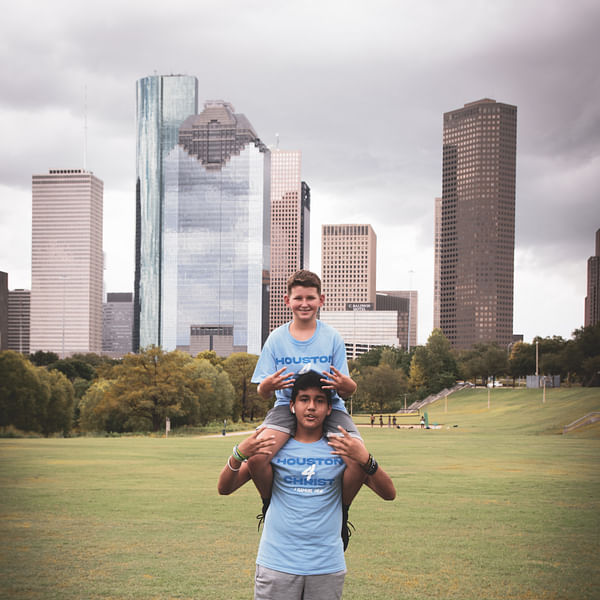 Top Vape Shops in Texas City, Texas
Welcome to AskVape's Texas City Vape Shop Directory
Looking for the best vape shops in Texas City, Texas? Look no further than AskVape! Our comprehensive directory features a wide range of local vape shops, each offering a unique selection of high-quality vape products and accessories.
Whether you're a seasoned vaper or just getting started, our directory makes it easy to find the perfect shop to meet your needs. From e-cigarettes and mods to e-liquids and accessories, you'll find everything you need to enjoy a satisfying vaping experience.
At AskVape, we understand that finding the right vape shop can be a challenge. That's why we've created a user-friendly directory that allows you to search for shops by location, product type, and more. With our easy-to-use platform, you can quickly and easily find the best vape shops in Texas City.
Our directory also features detailed information about each shop, including hours of operation, contact information, and customer reviews. This allows you to make an informed decision about which shop is right for you.
So why wait? Start exploring our Texas City vape shop directory today and discover the best vape products and accessories in the area. With AskVape, finding the perfect vape shop has never been easier!