Port A Vape Shop - Your one-stop shop for premium vape products and excellent customer service.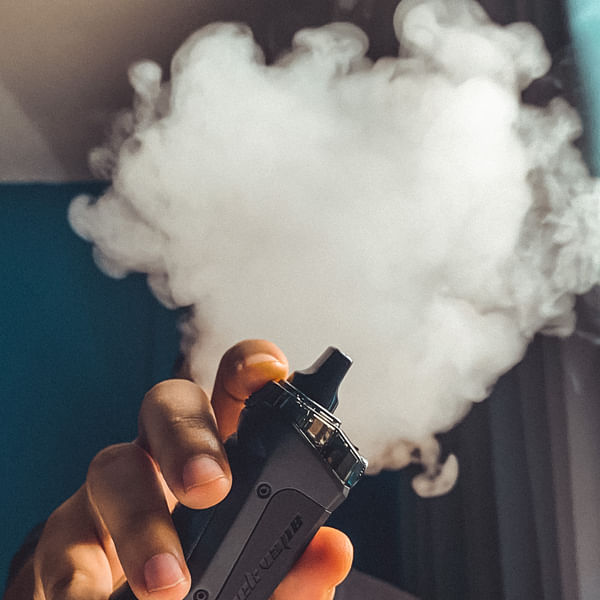 Top Vape Shops in Port Aransas, Texas
Port Aransas Vape Shops
Welcome to AskVape's directory of vape shops in Port Aransas, Texas! Whether you're a seasoned vaper or just starting out, our comprehensive list of local shops has everything you need to find the perfect vape products for your needs.
At AskVape, we understand that finding the right vape shop can be a daunting task. That's why we've done the research for you, compiling a list of the best vape shops in Port Aransas. Our directory includes shops that offer a wide range of products, from e-cigarettes and e-liquids to mods and vaporizers.
Our goal is to provide you with the most up-to-date information on the local vape scene in Port Aransas. We update our directory regularly to ensure that you have access to the latest products and services. Whether you're looking for a new vape shop to call home or just passing through town, we've got you covered.
When you shop at a local vape shop, you're not just supporting a small business, you're also supporting the local community. Many of the shops in our directory are owned and operated by members of the Port Aransas community, and they take pride in providing top-quality products and services to their customers.
So what are you waiting for? Browse our directory of Port Aransas vape shops today and discover the best vape products in town!