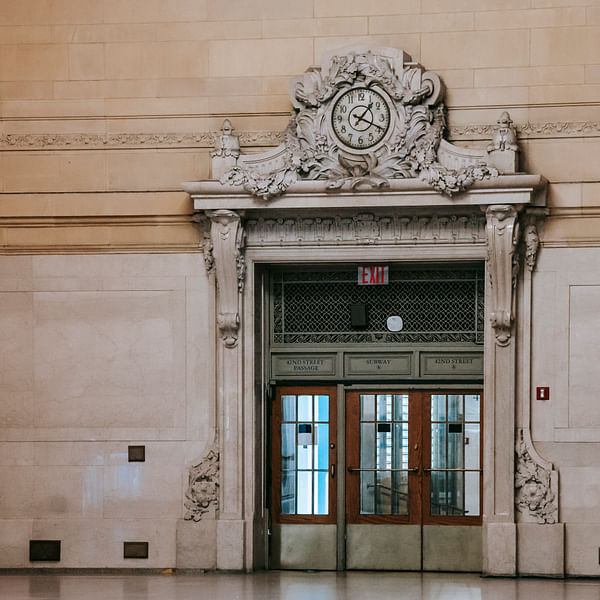 Top Vape Shops in Marble Falls, Texas
Marble Falls, Texas Vape Shops
Welcome to AskVape's directory of vape shops in Marble Falls, Texas! Whether you're a seasoned vaper or just starting out, our comprehensive list of local shops will help you find the best products and services in the area.
Marble Falls is a beautiful city located in the heart of the Texas Hill Country, known for its stunning natural scenery and outdoor recreation opportunities. It's also home to a thriving vape community, with a variety of shops offering everything from e-cigarettes and e-liquids to mods and accessories.
At AskVape, we're committed to providing you with the most up-to-date information on local vape shops and products. Our directory includes detailed listings for each shop, including hours of operation, contact information, and customer reviews.
Whether you're looking for a new vape device, trying to find the perfect e-liquid flavor, or just need some advice on how to get started, our directory has everything you need to make informed decisions about your vaping experience.
So why wait? Browse our directory today and discover the best vape shops in Marble Falls, Texas!