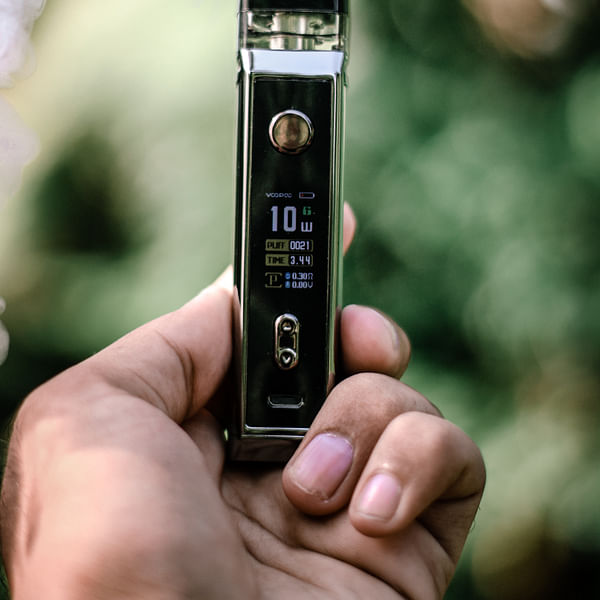 Top Vape Shops in Lockhart, Texas
Lockhart, Texas Vape Shops
Lockhart, Texas is a small city located in Caldwell County, Texas. Known for its delicious barbecue and historic downtown, Lockhart is also home to a growing vaping community. Whether you're a beginner or an experienced vaper, you'll find a variety of vape shops in Lockhart that cater to your needs.
At AskVape, we've compiled a comprehensive directory of local vape shops in Lockhart, Texas. Our directory includes a range of shops that offer a variety of vape products, including e-cigarettes, e-liquids, mods, tanks, and more. You'll also find shops that specialize in CBD and cannabis vaporizers.
When you visit a vape shop in Lockhart, you'll find knowledgeable staff who can help you choose the right products for your needs. They can also provide guidance on how to use and maintain your vaping equipment. Many shops also offer a variety of flavors, so you can find the perfect e-liquid to suit your taste.
Whether you're a resident of Lockhart or just passing through, be sure to check out the local vape shops in the area. With our directory, you can easily find the best vape shops in Lockhart, Texas.
So what are you waiting for? Discover the best vape products and find your local shops today!