Discover quality tobacco and vaporizer products with exceptional customer service at Pure Puffs Tobacco.
Get your vaping essentials at 380 Vapes - ECigs CBD Smokeshop.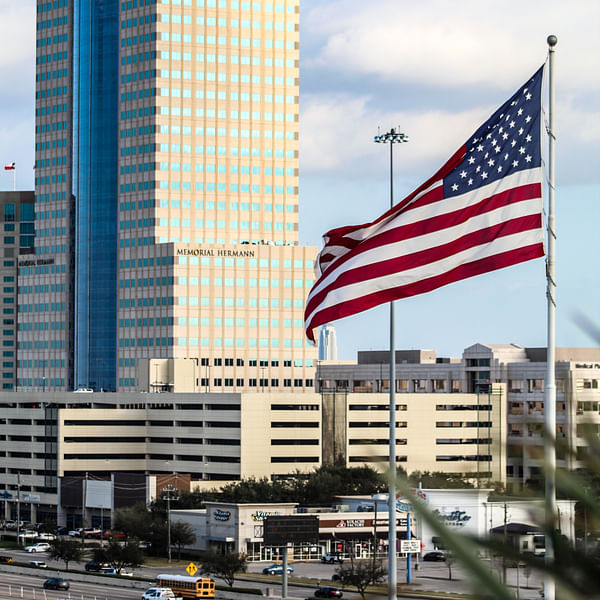 Top Vape Shops in Denton, Texas
Denton, Texas Vape Shops
Denton, Texas is a vibrant city located in the heart of the Dallas-Fort Worth metroplex. It is home to a diverse community of vapers who are always on the lookout for the latest and greatest vape products. Whether you're a seasoned vaper or just starting out, Denton has a variety of vape shops to meet your needs.
At AskVape, we've compiled a comprehensive directory of local vape shops in Denton, Texas. Our directory includes a range of shops that offer everything from starter kits to advanced mods and tanks. We've also included shops that specialize in e-liquids, CBD products, and accessories.
When you visit a vape shop in Denton, you can expect to find knowledgeable staff who are passionate about vaping. They can help you choose the right products for your needs and answer any questions you may have. Many shops also offer tasting bars where you can try different e-liquid flavors before you buy.
At AskVape, we understand that finding the right vape shop can be a challenge. That's why we've made it easy for you to find the best vape shops in Denton, Texas. Browse our directory today to discover the best vape products and find your local shops!