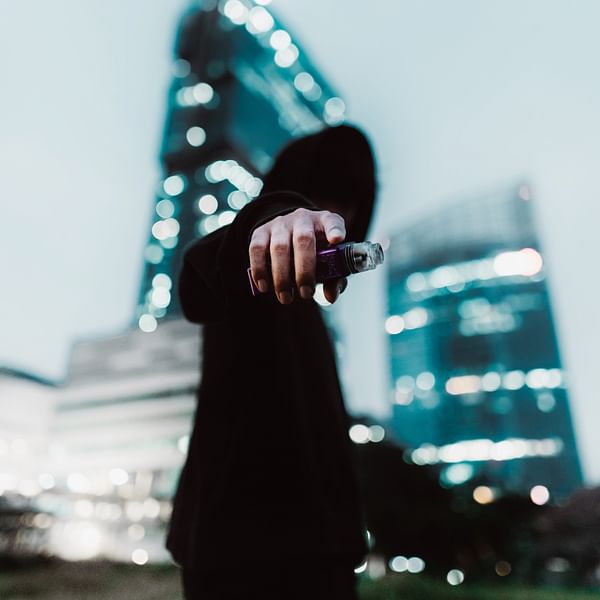 Top Vape Shops in La Vergne, Tennessee
La Vergne, Tennessee Vape Shops
La Vergne, Tennessee is a city located in Rutherford County, just southeast of Nashville. This city is home to a variety of vape shops that cater to both beginners and experienced vapers. Whether you're looking for e-liquids, mods, or accessories, you're sure to find what you need in La Vergne.
One of the benefits of shopping at a local vape shop is the personalized service you'll receive. The staff at these shops are knowledgeable about the products they sell and can help you find the perfect vape setup to meet your needs. They can also answer any questions you have about vaping and provide tips on how to get the most out of your device.
If you're new to vaping, it's important to find a shop that can guide you through the process. They can help you choose the right nicotine level, flavor, and device to ensure that you have a positive experience. Many shops also offer classes or workshops to teach you how to properly use and maintain your vape.
La Vergne is also home to a variety of cannabis vaporizer shops. These shops offer a range of products that allow you to enjoy the benefits of cannabis without the harmful effects of smoking. They offer a variety of vaporizers, oils, and concentrates to meet your needs.
When shopping for vape products in La Vergne, it's important to choose a shop that offers high-quality products at a fair price. Look for shops that carry reputable brands and have a good reputation in the community. You can also check online reviews to see what other customers have to say about their experiences.
Overall, La Vergne is a great place to shop for vape products. With a variety of shops to choose from and knowledgeable staff to guide you, you're sure to find everything you need to enjoy a satisfying vaping experience.