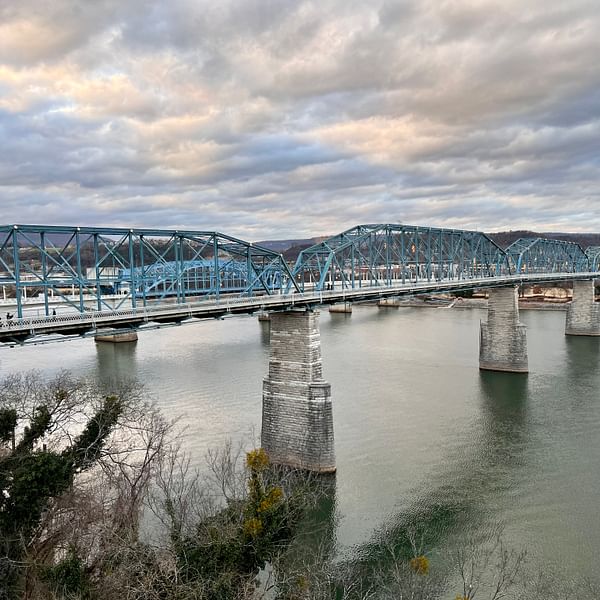 Top Vape Shops in Dyersburg, Tennessee
Dyersburg, Tennessee Vape Shops
Welcome to AskVape's directory of local vape shops in Dyersburg, Tennessee! Whether you're a seasoned vaper or just starting out, our comprehensive directory has everything you need to find the best vape products and accessories in the area.
At AskVape, we understand that finding the right vape shop can be a daunting task. That's why we've done the hard work for you by compiling a list of the top-rated vape shops in Dyersburg. Our directory includes shops that offer a wide variety of products, from e-liquids and mods to tanks and coils.
Not sure where to start? Our directory also includes user reviews and ratings, so you can see what other vapers in Dyersburg are saying about their favorite shops. Plus, our listings include important details like store hours, contact information, and directions, so you can easily find the shop that's right for you.
Whether you're looking for a new flavor of e-liquid or need help troubleshooting your device, the vape shops in Dyersburg have got you covered. So why wait? Browse our directory today and discover the best vape shops in Dyersburg, Tennessee!