Huge selection of smoking and vaping products with friendly staff.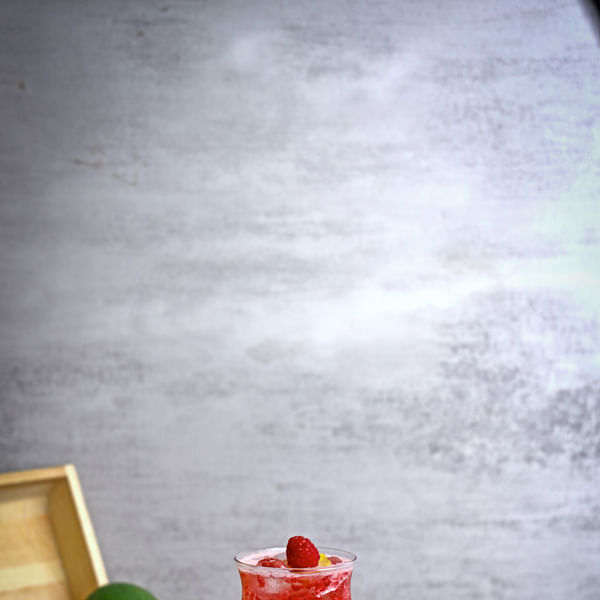 Top Vape Shops in Murrells Inlet, South Carolina
Welcome to AskVape's Murrells Inlet Vape Shop Directory
If you're a vaper in Murrells Inlet, South Carolina, you're in luck! AskVape has compiled a comprehensive directory of local vape shops just for you. Whether you're a beginner or a seasoned vaper, you'll find everything you need to satisfy your vaping needs.
Our directory includes a variety of vape shops, each with their own unique selection of products and services. From e-liquids to mods, tanks, and accessories, you'll find it all here. Plus, many of the shops in our directory offer expert advice and guidance to help you find the perfect vaping setup for your needs.
At AskVape, we understand that vaping is more than just a hobby – it's a lifestyle. That's why we're committed to providing you with the most up-to-date information on the latest vaping trends, products, and news. We're your trusted source for all things vape-related.
So, whether you're new to vaping or a seasoned pro, we invite you to explore our directory of Murrells Inlet vape shops. With so many options to choose from, you're sure to find the perfect shop to meet your vaping needs.
Thank you for choosing AskVape as your go-to source for vape and e-cig information. Happy vaping!