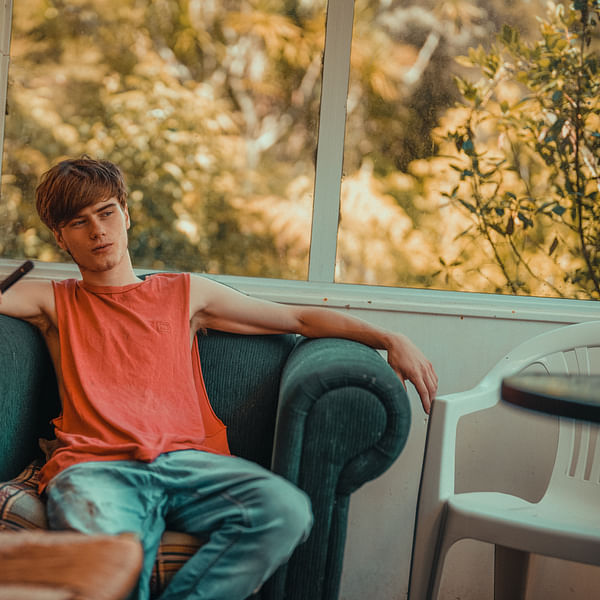 Top Vape Shops in Leesville, South Carolina
Welcome to AskVape's Leesville, South Carolina Directory
Leesville, South Carolina is a small town located in the heart of Lexington County. This charming town is known for its friendly community, beautiful scenery, and rich history. Whether you're a local resident or just passing through, Leesville has something to offer everyone, especially for those who love vaping and e-cigs.
If you're looking for the best vape products and accessories, AskVape's directory is the perfect place to start. Our comprehensive directory features a wide range of local vape shops that offer everything from starter kits to high-end mods, e-liquids, and more. You can also find cannabis vaporizers and other related products in our directory.
At AskVape, we understand that finding the right vape shop can be a challenge, especially if you're new to the area. That's why we've made it easy to find the best vape shops in Leesville, South Carolina. Our directory is regularly updated to ensure that you have access to the latest information on local vape shops and their products.
Whether you're a beginner or an experienced vaper, our directory has everything you need to find the perfect vape shop in Leesville. So, why wait? Start exploring our directory today and discover the best vape products and local shops in Leesville, South Carolina!