Quality vaporizers and accessories with late hours and knowledgeable staff.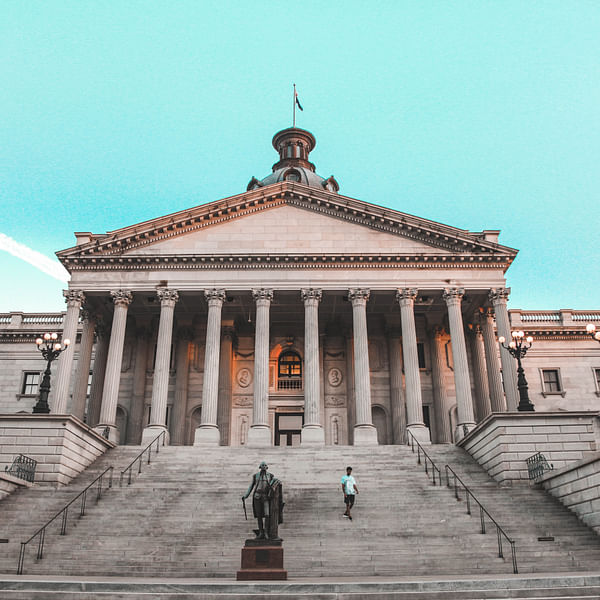 Top Vape Shops in Aiken, South Carolina
Welcome to AskVape Aiken, South Carolina!
Are you a vape enthusiast in Aiken, South Carolina? Look no further than AskVape for all your vaping needs! Our comprehensive directory of local vape shops and cannabis vaporizers makes it easy for you to find the best products and shops in your area.
Whether you're new to vaping or a seasoned pro, AskVape has everything you need to enhance your vaping experience. Our directory includes a wide range of products, from starter kits to advanced mods, as well as a variety of e-juice flavors to satisfy any taste.
At AskVape, we understand that finding the right vape shop can be a challenge. That's why we've made it our mission to provide you with the most comprehensive and up-to-date directory of local vape shops in Aiken, South Carolina. With our easy-to-use search function, you can quickly find the shops closest to you and browse their inventory.
But we don't just stop at vape shops. AskVape also offers a directory of cannabis vaporizers, so you can easily find the best products for your needs. Whether you're looking for a portable vaporizer or a desktop model, our directory has you covered.
So why wait? Discover the best vape products and find your local shops today with AskVape Aiken, South Carolina!