Discover unique glass pieces and vaporizers at Primal Glass - Smoke & Vape.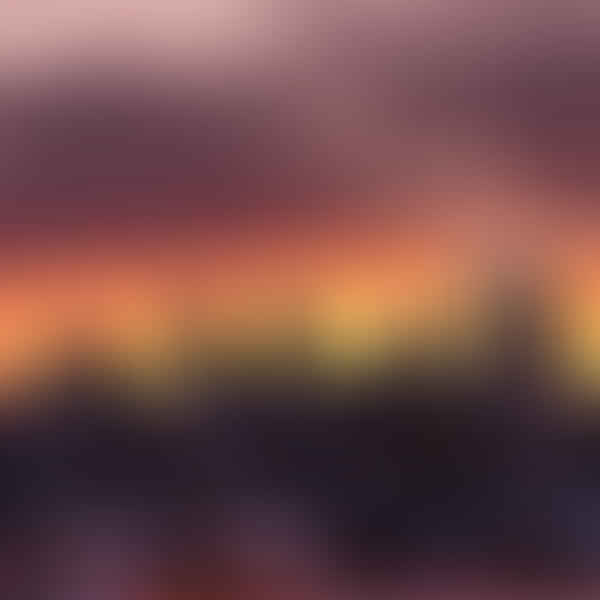 Top Vape Shops in Springfield, Pennsylvania
Welcome to AskVape's Springfield, Pennsylvania Vape Shop Directory
Springfield, Pennsylvania is a great place to be a vaper. With a variety of local vape shops, you can find everything you need to enjoy your vaping experience. Whether you're new to vaping or an experienced vaper, you'll find a welcoming community of fellow enthusiasts in Springfield.
At AskVape, we're dedicated to helping you find the best vape products and local shops in Springfield. Our directory is the most comprehensive resource for vapers in the area. We've done the research so you don't have to, compiling a list of the top vape shops in Springfield.
Our directory includes shops that offer a wide range of products, from starter kits to advanced mods and everything in between. You'll find e-liquids in a variety of flavors and nicotine strengths, as well as accessories like coils, batteries, and chargers.
When you visit a vape shop in Springfield, you'll find knowledgeable staff who can help you choose the right products for your needs. They can answer your questions about vaping and provide advice on how to get the most out of your devices.
At AskVape, we believe that vaping is a healthier alternative to smoking. We're committed to providing accurate information about vaping and its benefits. We also believe that vaping should be accessible to everyone, which is why we've created this directory to help you find local shops that offer affordable products.
So whether you're a seasoned vaper or just getting started, we invite you to explore our directory and discover the best vape shops in Springfield. With our help, you'll find everything you need to enjoy your vaping experience to the fullest.