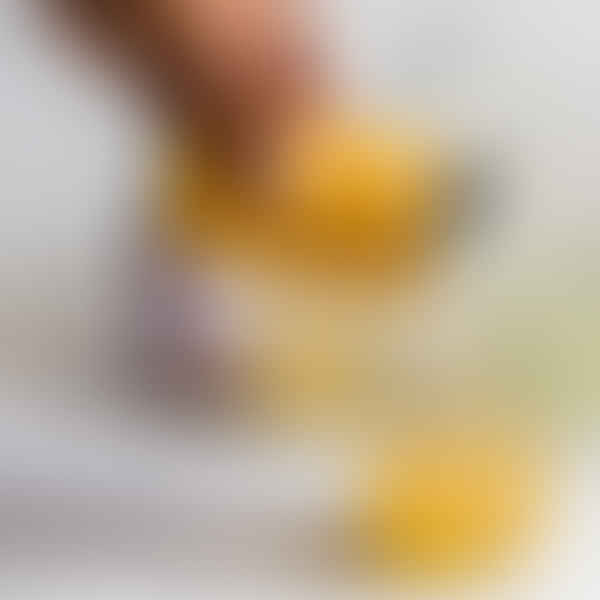 Top Vape Shops in Butler, Pennsylvania
Welcome to AskVape in Butler, Pennsylvania
Are you a vape enthusiast in Butler, Pennsylvania looking for the best vape shops in town? Look no further than AskVape! Our comprehensive directory features the top vape shops in Butler, so you can easily find the perfect products for your vaping needs.
At AskVape, we understand that finding the right vape products can be overwhelming. That's why we've created a user-friendly platform that allows you to search for local vape shops and cannabis vaporizers with ease. Whether you're a seasoned vaper or just getting started, we've got you covered.
Our directory includes a wide range of vape shops in Butler, from small independent stores to larger chains. Each shop offers a unique selection of products, so you can find the perfect e-cig or vape juice to suit your preferences. Plus, many of our shops offer expert advice and guidance to help you make the most of your vaping experience.
So why wait? Browse our directory today to discover the best vape shops in Butler, Pennsylvania. With AskVape, you can find the products you need and support local businesses at the same time. Happy vaping!