Scarlet Vape and Smoke Shop - Knowledgeable staff, great selection.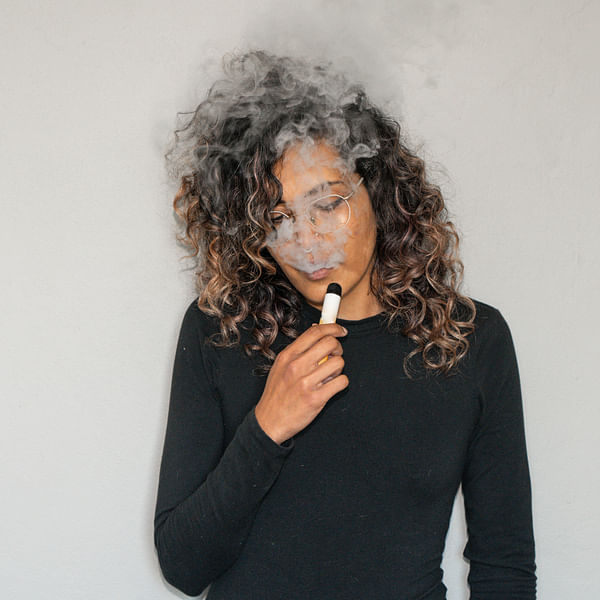 Top Vape Shops in Cincinnati, Ohio
Welcome to AskVape's comprehensive directory of vape shops in Cincinnati, Ohio! Whether you're a seasoned vaper or just starting out, our directory is the perfect resource for finding the best vape shops in the area.
Cincinnati is a vibrant city with a thriving vaping community. Our directory includes a wide range of vape shops, from small independent stores to larger chain retailers. No matter what you're looking for, you're sure to find it here.
At AskVape, we understand that finding the right vape shop can be a challenge. That's why we've created this directory to make it easy for you to find the best shops in Cincinnati. Our directory includes detailed information about each shop, including their location, hours of operation, and the products they carry.
Whether you're looking for e-cigarettes, mods, e-liquids, or accessories, you'll find it all here. Our directory includes shops that carry a wide range of products from the top brands in the industry.
At AskVape, we're committed to providing you with the most up-to-date information about the vaping industry. We're constantly updating our directory to ensure that you have access to the latest products and shops in Cincinnati.
So, what are you waiting for? Browse our directory today and find the best vape shops in Cincinnati!