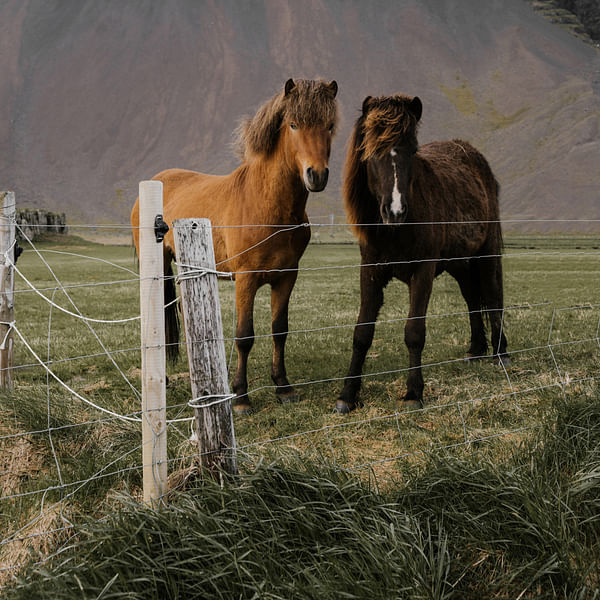 Top Vape Shops in Cary, North Carolina
Welcome to AskVape's Cary Vape Shop Directory
If you're a vaper in Cary, North Carolina, you're in luck! Cary is home to a thriving vape scene, with a variety of vape shops offering everything from starter kits to high-end mods and accessories. Whether you're a beginner or a seasoned vaper, you're sure to find what you're looking for in Cary's vape shops.
At AskVape, we're dedicated to helping you find the best vape shops in Cary. Our directory includes a comprehensive list of local vape shops, so you can easily find the one that's right for you. We also provide information on the latest vape products and trends, so you can stay up-to-date on the latest developments in the vaping world.
When you're looking for a vape shop in Cary, there are a few things to keep in mind. First, consider the shop's selection of products. Do they carry the brands and products you're interested in? Are they knowledgeable about the latest trends and technologies in vaping? Do they offer a range of products for both beginners and advanced vapers?
Another important factor to consider is customer service. A good vape shop should have knowledgeable and friendly staff who can answer your questions and help you find the products that are right for you. They should also be willing to provide guidance and support as you explore the world of vaping.
At AskVape, we've done the research for you. Our directory includes only the best vape shops in Cary, so you can be sure you're getting the best products and service. So why wait? Explore our directory today and find your new favorite vape shop in Cary!