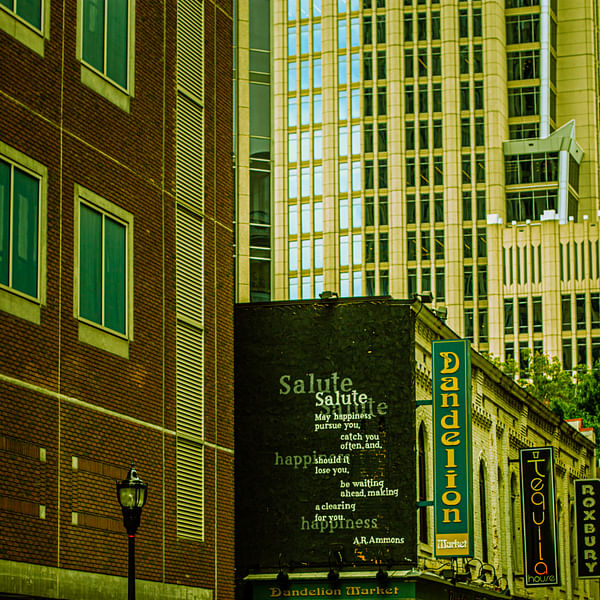 Top Vape Shops in Burlington, North Carolina
Burlington, North Carolina Vape Shops
Welcome to AskVape's directory of vape shops in Burlington, North Carolina! Whether you're a seasoned vaper or just starting out, our comprehensive list of local shops has everything you need to find the perfect vape products for you.
At AskVape, we understand that finding the right vape shop can be a daunting task. That's why we've compiled a list of the best vape shops in Burlington, North Carolina, so you can easily find the products and services you need.
Our directory includes a wide range of vape shops, from small independent stores to larger chain stores. Each shop offers a unique selection of vape products, including e-cigarettes, e-liquids, mods, tanks, and more.
Whether you're looking for a specific brand or just want to browse the latest vape products, our directory has everything you need. We also provide detailed information about each shop, including their location, hours of operation, and contact information.
At AskVape, we're committed to providing you with the most up-to-date and accurate information about local vape shops. We regularly update our directory to ensure that you have access to the latest products and services.
So, if you're looking for the best vape shops in Burlington, North Carolina, look no further than AskVape. Browse our directory today and discover the best vape products and local shops in your area!