Your go-to vape shop in Malone with knowledgeable staff and reasonable prices.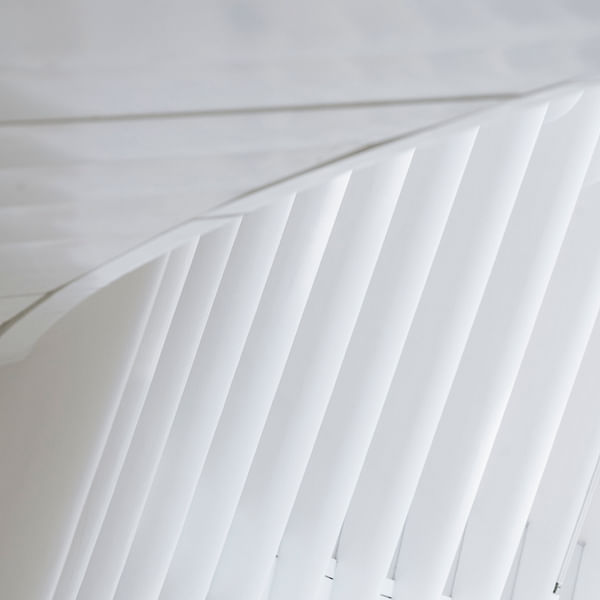 Top Vape Shops in Malone, New York
Discover the Best Vape Shops in Malone, New York
Welcome to AskVape, your trusted source for all things vape and e-cig related in Malone, New York. We are dedicated to providing you with the most comprehensive directory of local vape shops and cannabis vaporizers in the area. Whether you're a seasoned vaper or just starting out, we have everything you need to find the best vape products and shops in town.
At AskVape, we understand that finding the right vape shop can be a daunting task. That's why we've made it our mission to make the process as easy and stress-free as possible. Our directory features a wide range of vape shops in Malone, New York, so you can find the perfect one for your needs.
Our directory includes shops that offer a variety of products, including e-cigarettes, e-liquids, mods, tanks, and more. We also feature shops that specialize in cannabis vaporizers, so you can find the perfect product for your needs.
When you use our directory, you can rest assured that you're getting the most up-to-date information about each shop. We regularly update our listings to ensure that you have access to the latest products and services.
So, whether you're looking for a new vape shop in Malone, New York, or you're just curious about the latest vape products on the market, AskVape has everything you need. Browse our directory today and discover the best vape shops in town!