Premium Vape Store with Affordable Liquids and Friendly Staff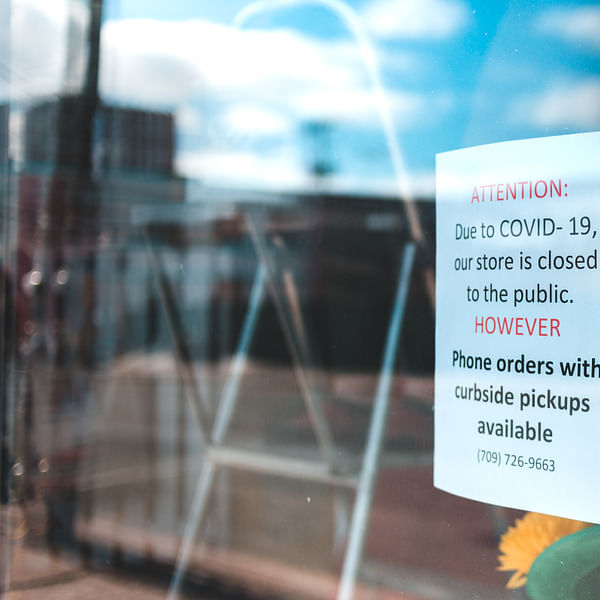 Top Vape Shops in Las Cruces, New Mexico
Las Cruces, New Mexico Vape Shops Directory
Welcome to AskVape's comprehensive directory of vape shops in Las Cruces, New Mexico. Whether you're a seasoned vaper or just starting out, our directory is your trusted source for finding the best vape products and local shops in the area.
Las Cruces is a vibrant city located in the southern part of New Mexico, known for its rich history, beautiful landscapes, and diverse culture. With a population of over 100,000 people, Las Cruces is home to a growing community of vapers who are passionate about exploring the latest vape products and trends.
At AskVape, we understand that finding the right vape shop can be a daunting task. That's why we've compiled a comprehensive list of the best vape shops in Las Cruces, so you can easily find the products and services you need. From e-cigarettes and e-liquids to mods and accessories, our directory has everything you need to enhance your vaping experience.
Our directory also includes information on cannabis vaporizers, which have become increasingly popular in Las Cruces and throughout the state of New Mexico. Whether you're looking for a portable vaporizer for on-the-go use or a desktop vaporizer for home use, our directory has you covered.
So why wait? Browse our directory today and discover the best vape shops and cannabis vaporizers in Las Cruces, New Mexico. With our comprehensive listings and user reviews, you can find the perfect products and services to meet your vaping needs.