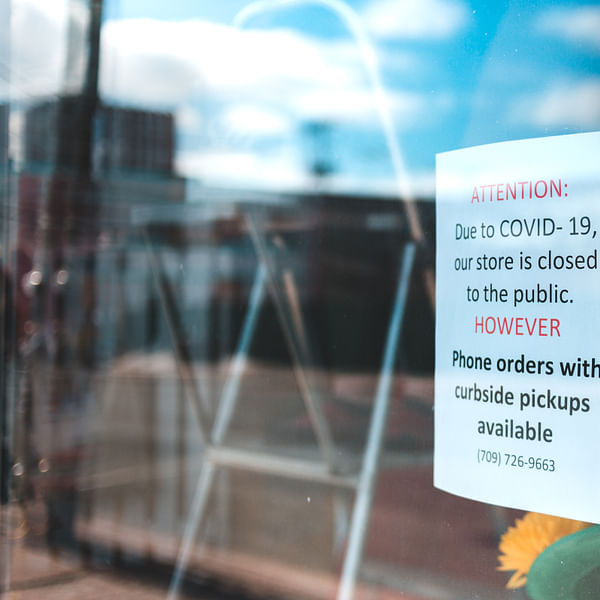 Top Vape Shops in Riverdale, New Jersey
Riverdale, New Jersey Vape Shops Directory
Welcome to AskVape's directory of vape shops in Riverdale, New Jersey! Whether you're a seasoned vaper or just starting out, you'll find everything you need in our comprehensive directory of local vape shops. From e-liquids to hardware, we've got you covered.
At AskVape, we understand that finding the right vape shop can be a challenge. That's why we've created this directory to help you easily find the best vape shops in Riverdale. Our directory includes a variety of shops, from small independent stores to larger chain retailers, so you're sure to find a shop that fits your needs.
When you visit a vape shop in Riverdale, you'll find a wide range of products to choose from. From starter kits to advanced mods, there's something for everyone. You'll also find a variety of e-liquids in different flavors and nicotine strengths, as well as accessories like coils, batteries, and chargers.
At AskVape, we believe in the importance of quality products and excellent customer service. That's why we only list vape shops that meet our high standards. When you visit one of the shops in our directory, you can expect to find knowledgeable staff who can help you find the right products for your needs.
So whether you're a local resident or just passing through, be sure to check out our directory of vape shops in Riverdale, New Jersey. With our help, you'll find the best vape products and shops in the area.