Find your groove at 5 J Music - the music and smoke shop with a unique family-owned vibe.
Friendly staff and great products at Modified Vapors.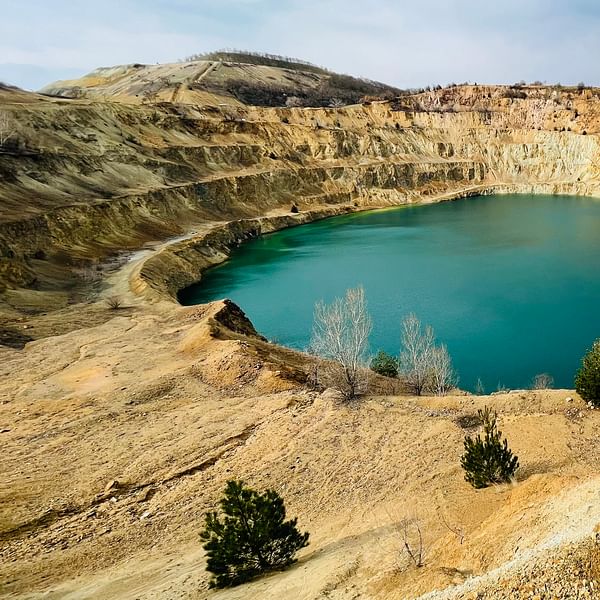 Top Vape Shops in Elko, Nevada
Welcome to AskVape's Elko, Nevada Vape Shop Directory
Elko, Nevada is a city that is rich in history and culture. It is also home to a thriving vaping community, with a variety of vape shops and e-cig stores located throughout the city. Whether you are a seasoned vaper or just starting out, you are sure to find everything you need to satisfy your vaping needs in Elko.
At AskVape, we are committed to providing you with the most comprehensive directory of local vape shops and cannabis vaporizers in Elko. We have done the research for you, so you can easily find the best vape products and local shops in the area.
Our directory includes a wide range of vape shops, from small boutique stores to larger chain retailers. Each shop offers a unique selection of products, including e-liquids, mods, tanks, and accessories. You can also find a variety of cannabis vaporizers, including dry herb vaporizers, concentrate vaporizers, and more.
When you visit a vape shop in Elko, you can expect to find knowledgeable staff who can help you find the perfect product for your needs. They can also provide you with advice on how to use your new vape device and how to maintain it properly.
At AskVape, we are dedicated to helping you find the best vape products and local shops in Elko. Browse our directory today to discover the best vape shops in the area!