Smoke Tokz - Your friendly neighborhood smoke and vape shop.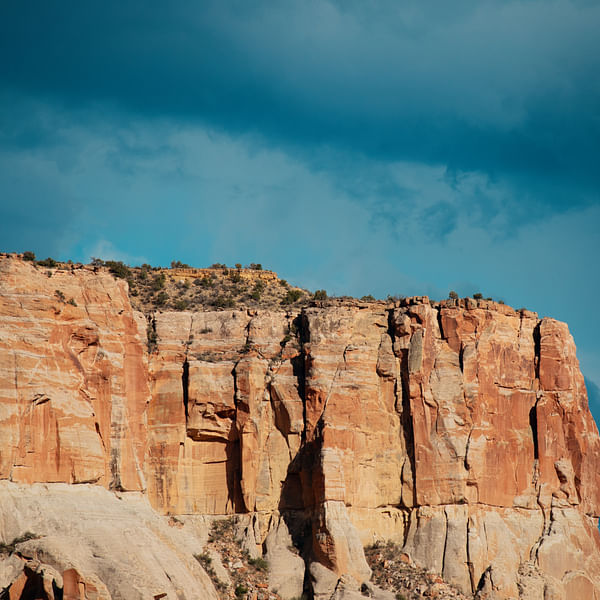 Top Vape Shops in Lee's Summit, Missouri
Welcome to Lee's Summit, Missouri - Your Vaping Destination
Lee's Summit, Missouri is a vibrant city located in Jackson County, just outside of Kansas City. Known for its historic downtown district, beautiful parks, and excellent schools, Lee's Summit is also a great destination for vapers.
Whether you're a seasoned vaper or just starting out, you'll find everything you need in Lee's Summit. From starter kits and e-juices to advanced mods and accessories, the city's vape shops have it all.
At AskVape, we're committed to helping you find the best vape products and shops in Lee's Summit. Our comprehensive directory includes all of the local vape shops, making it easy for you to find the products you need.
Looking for a specific brand or flavor of e-juice? Our directory allows you to search by product, so you can quickly find what you're looking for. Plus, with our user reviews and ratings, you can get an idea of the quality of each shop before you visit.
At AskVape, we understand that vaping is more than just a hobby - it's a lifestyle. That's why we're dedicated to providing you with the most up-to-date information on the latest vape products and trends.
So whether you're a local resident or just passing through, be sure to check out Lee's Summit's vape shops and discover the best vape products in the area. With AskVape, you'll never be far from your next vaping adventure.