Discover Your Smokeless Lifestyle with Women-Owned CBD and Vaporizer Store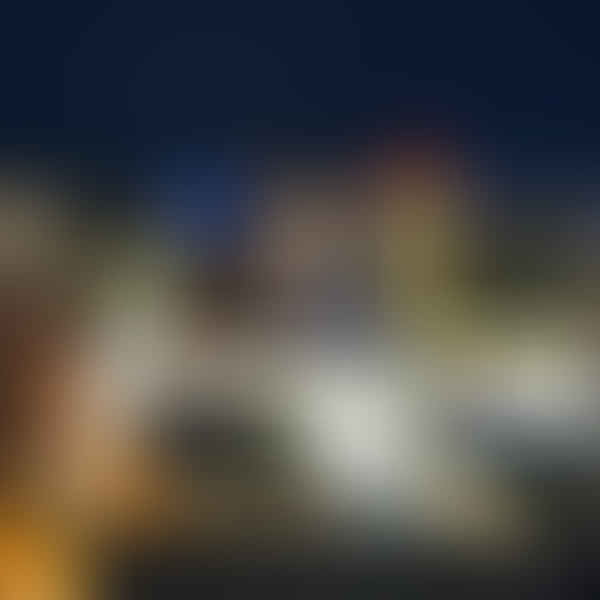 Top Vape Shops in Woodbury, Minnesota
Welcome to AskVape's Woodbury, Minnesota Vape Shop Directory
Woodbury, Minnesota is a city located in Washington County, just east of St. Paul. It is a thriving community with a population of over 70,000 people. For those who enjoy vaping, Woodbury has a variety of vape shops to choose from. Whether you're a beginner or an experienced vaper, you're sure to find what you need in Woodbury.
At AskVape, we understand the importance of finding a quality vape shop that meets your needs. That's why we've created this comprehensive directory of local vape shops in Woodbury. Our directory includes a variety of shops that offer a wide range of products and services, including e-cigarettes, e-liquids, mods, tanks, and more.
When you visit a vape shop in Woodbury, you'll find knowledgeable staff who can help you choose the right products for your needs. They can also answer any questions you may have about vaping and provide you with tips on how to get the most out of your vaping experience.
At AskVape, we're committed to providing you with the most up-to-date information about local vape shops in Woodbury. We regularly update our directory to ensure that you have access to the latest information about the shops in your area.
So, whether you're new to vaping or you're an experienced vaper looking for a new shop, be sure to check out our directory of local vape shops in Woodbury. We're confident that you'll find a shop that meets your needs and provides you with the products and services you're looking for.