Smoke in style with Circle Smoke Shop Plus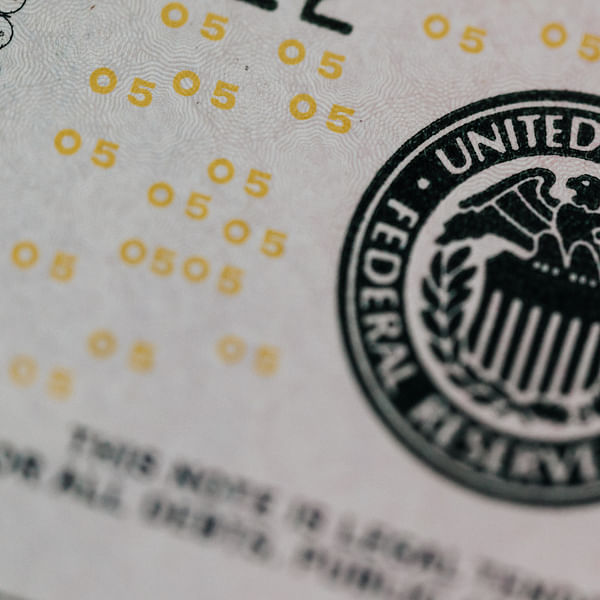 Top Vape Shops in Circle Pines, Minnesota
Welcome to AskVape's Circle Pines Vape Shop Directory
If you're a vaper in Circle Pines, Minnesota, you're in luck! This city is home to a variety of vape shops, each offering a unique selection of products and services to meet your vaping needs.
At AskVape, we understand that finding the right vape shop can be overwhelming. That's why we've created this comprehensive directory of local vape shops in Circle Pines. Whether you're a beginner or an experienced vaper, you'll find everything you need to know about the best vape shops in the area.
From e-liquids and mods to tanks and coils, each vape shop in Circle Pines has its own specialty. Some shops focus on premium e-liquids, while others offer a wide range of hardware and accessories. No matter what you're looking for, you're sure to find it at one of the vape shops in Circle Pines.
At AskVape, we're committed to providing you with the most up-to-date information about local vape shops. We regularly update our directory to ensure that you have access to the latest products and services. So, whether you're a local or just passing through, be sure to check out our Circle Pines vape shop directory before you make your next purchase.
Thank you for choosing AskVape as your trusted source for vape and e-cig information. We hope you find our Circle Pines vape shop directory helpful and informative.