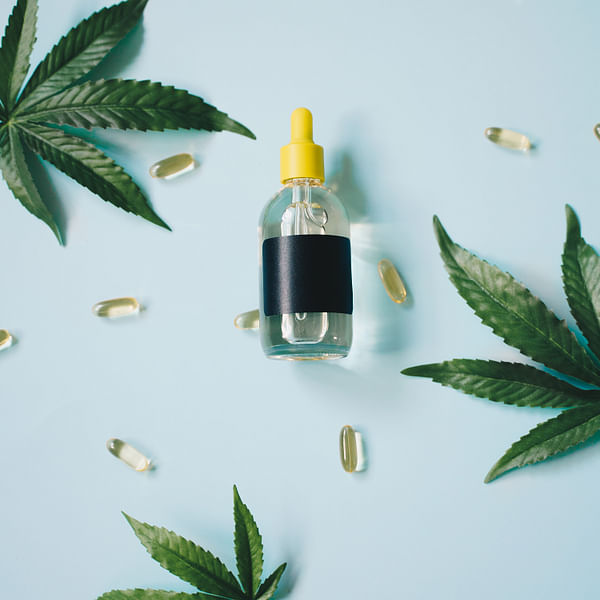 Top Vape Shops in Saco, Maine
Welcome to AskVape's Saco, Maine Vape Shop Directory
Saco, Maine is a beautiful city located in York County, known for its stunning beaches, historic landmarks, and vibrant community. If you're a vape enthusiast in Saco, you're in luck! AskVape has compiled a comprehensive directory of local vape shops in Saco, Maine, so you can easily find the best vape products and accessories in town.
Whether you're a beginner or an experienced vaper, you'll find everything you need in Saco's vape shops. From starter kits and e-liquids to advanced mods and tanks, these shops offer a wide range of products to suit your vaping needs. And if you're looking for something specific, the knowledgeable staff at these shops are always happy to help you find what you're looking for.
At AskVape, we understand that finding a reliable and trustworthy vape shop can be a challenge. That's why we've done the research for you. Our directory only includes shops that have a proven track record of providing high-quality products and excellent customer service. So, you can shop with confidence knowing that you're getting the best of the best.
Not sure where to start? Check out our directory of Saco, Maine vape shops to find the perfect store for you. And if you're a local vape shop owner who wants to be included in our directory, please contact us to learn more.
Thank you for choosing AskVape as your trusted source for vape and e-cig information. We hope you find our directory helpful and informative. Happy vaping!