Find all your vaping needs at PuffPens Smoke Shop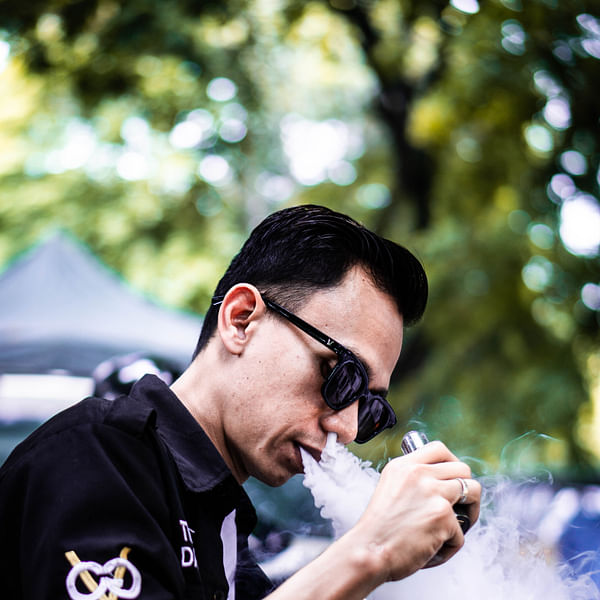 Top Vape Shops in Opelousas, Louisiana
Opelousas Vape Shops
Welcome to AskVape's directory of vape shops in Opelousas, Louisiana. Whether you're a seasoned vaper or just starting out, you'll find everything you need to know about the local vape scene right here.
Opelousas is a city in St. Landry Parish, Louisiana, with a rich history and culture. It's also home to a vibrant vaping community, with a variety of shops offering a range of products and services.
At AskVape, we're committed to providing you with the most up-to-date information on the best vape shops in Opelousas. Our directory includes shops that offer a wide range of products, from e-cigarettes and mods to e-liquids and accessories.
Whether you're looking for a new vape setup, need to stock up on e-juice, or just want to hang out with fellow vapers, you'll find what you're looking for at one of Opelousas' many vape shops.
Our directory is constantly updated to ensure that you have access to the latest information on the best vape shops in Opelousas. So, whether you're a local or just passing through, be sure to check out our directory to find the best vape shops in town.
Thank you for choosing AskVape as your trusted source for vape and e-cig information. We hope you find our directory helpful in your search for the perfect vape shop in Opelousas.