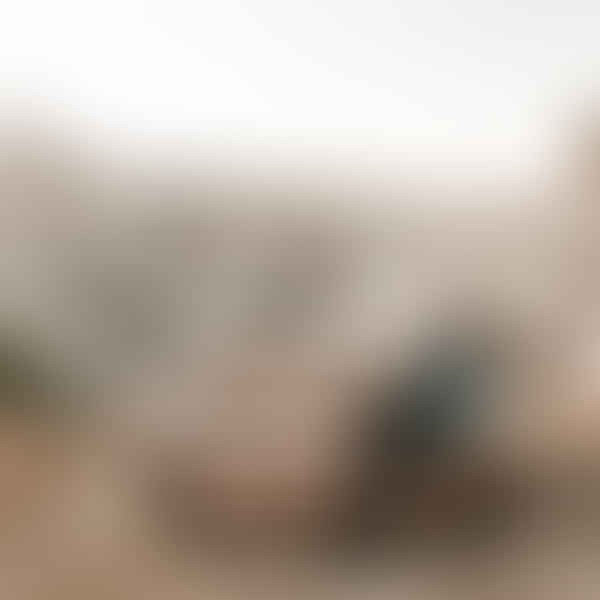 Top Vape Shops in Doyline, Louisiana
Doyline, Louisiana Vape Shops
Welcome to AskVape's directory of vape shops in Doyline, Louisiana! Whether you're a seasoned vaper or just starting out, we've got you covered. Our comprehensive directory features a variety of local vape shops, each offering a unique selection of e-cigarettes, e-liquids, and vaping accessories.
At AskVape, we understand that finding the right vape shop can be a daunting task. That's why we've made it our mission to provide you with the most up-to-date information on local vape shops in Doyline. Our directory includes detailed information on each shop, including their location, hours of operation, and contact information.
Looking for a specific brand of e-liquid or a particular type of vaping device? Our directory allows you to search for shops based on the products they carry, making it easy to find exactly what you're looking for.
Not sure where to start? Our team of experts is here to help. We've compiled a list of frequently asked questions about vaping, as well as tips and tricks for getting the most out of your vaping experience. Whether you're a beginner or an experienced vaper, you're sure to find something useful on our website.
So what are you waiting for? Browse our directory of vape shops in Doyline, Louisiana today and discover the best vape products in town!