Friendly service and great prices at Stop & Go Smoke Shop.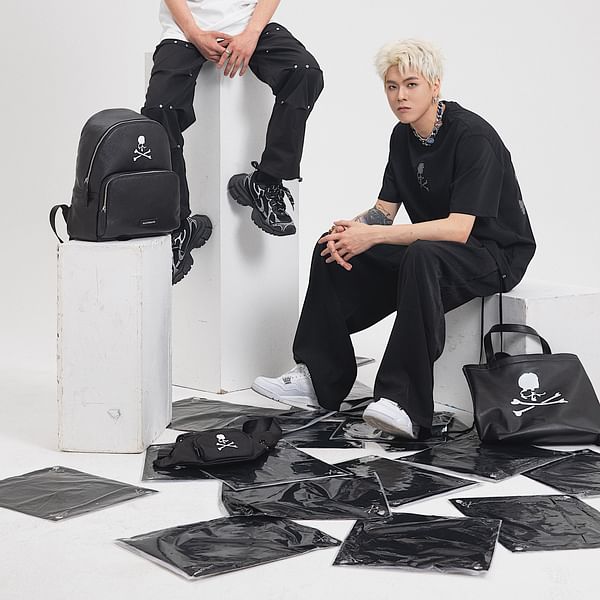 Top Vape Shops in Versailles, Kentucky
Vaping in Versailles, Kentucky
Versailles, Kentucky is a small city with a big heart for vaping. Whether you're a seasoned vaper or just getting started, there are plenty of local shops and resources to help you find the perfect products and accessories to suit your needs.
At AskVape, we're dedicated to providing you with the most comprehensive directory of local vape shops and cannabis vaporizers in Versailles. We understand that finding the right products and services can be overwhelming, which is why we've compiled a list of the best vape shops in the area.
Whether you're looking for e-cigarettes, e-liquids, mods, or accessories, you're sure to find what you need in Versailles. Our directory includes shops that offer a wide range of products and services, so you can find exactly what you're looking for.
At AskVape, we believe that vaping is a healthier alternative to smoking traditional cigarettes. We're passionate about helping people make the switch to vaping and providing them with the resources they need to succeed. That's why we've created this directory of local vape shops in Versailles.
So if you're looking for the best vape products and accessories in Versailles, look no further than AskVape. Our directory is your trusted source for all things vaping in this beautiful city. Discover the best vape products and find your local shops today!