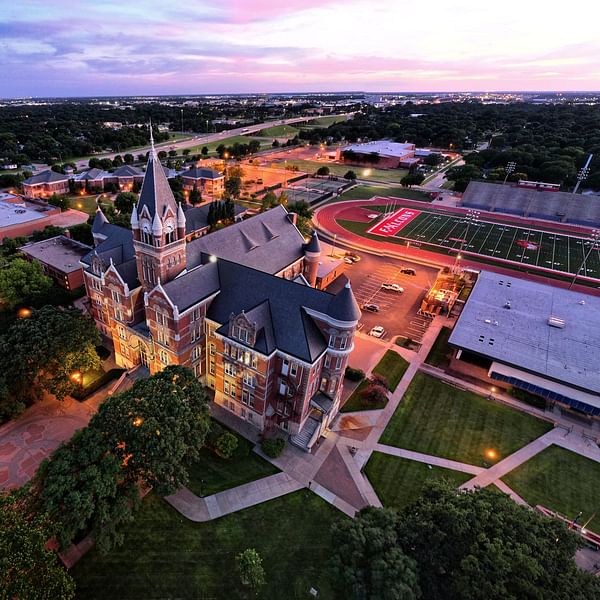 Top Vape Shops in Shawnee, Kansas
Shawnee, Kansas Vape Shops Directory
Welcome to AskVape's comprehensive directory of local vape shops in Shawnee, Kansas. Whether you're a seasoned vaper or just starting out, our directory has everything you need to find the best vape products and accessories in your area.
Shawnee, Kansas is a vibrant city with a growing vaping community. Our directory includes a wide range of vape shops, from small independent stores to larger chain retailers. No matter what your vaping needs are, you're sure to find what you're looking for in Shawnee.
At AskVape, we understand the importance of finding a reliable and trustworthy vape shop. That's why we've taken the time to curate a list of the best vape shops in Shawnee. Each shop on our directory has been carefully vetted to ensure they offer high-quality products and excellent customer service.
Whether you're looking for e-liquids, mods, tanks, or accessories, our directory has it all. We also feature a variety of cannabis vaporizers for those who prefer to vape dry herbs. Our directory is constantly updated with new shops and products, so be sure to check back often for the latest information.
At AskVape, we believe that vaping is a healthier alternative to smoking traditional cigarettes. We're committed to providing our readers with the most up-to-date information on vaping and e-cigarettes. Our directory is just one of the many resources we offer to help you make informed decisions about your vaping needs.
So what are you waiting for? Browse our directory of Shawnee, Kansas vape shops today and discover the best vape products in your area!