Find your escape at Vape E-Scape - where knowledge and selection meet.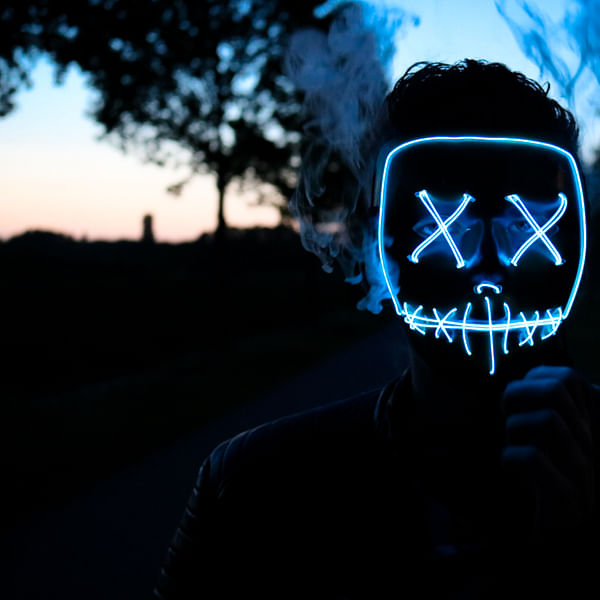 Top Vape Shops in Russell, Kansas
Russell, Kansas Vape Shops Directory
Welcome to AskVape's directory of vape shops in Russell, Kansas! Whether you're a seasoned vaper or just starting out, we've got you covered with the most comprehensive list of local vape shops in the area.
At AskVape, we understand that finding the right vape shop can be a daunting task. That's why we've made it our mission to provide you with all the information you need to make an informed decision. From e-juice flavors to hardware, we've got it all covered.
Our directory includes a variety of vape shops that cater to different needs and preferences. Whether you're looking for a shop that specializes in high-end mods and tanks or one that offers affordable starter kits, you're sure to find it here.
But that's not all! We also provide information on cannabis vaporizers, so you can find the best products for your needs. Our directory includes shops that offer a variety of cannabis vaporizers, from portable to desktop models.
So, what are you waiting for? Browse our directory and discover the best vape shops and cannabis vaporizers in Russell, Kansas. Don't forget to leave a review and help others find the best shops in town!