Find all your tobacco and vape needs at Vapes & Tobacco, with great service and original products.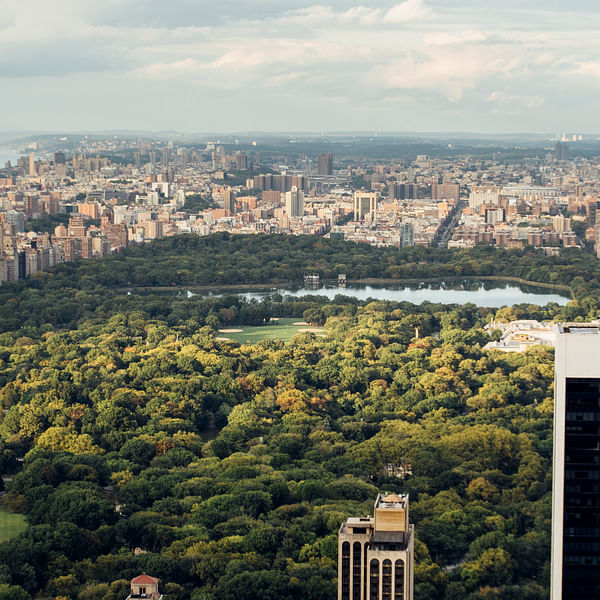 Top Vape Shops in Palos Park, Illinois
Welcome to AskVape's Palos Park Vape Shop Directory
Palos Park, Illinois is a beautiful village located in Cook County. It is known for its scenic landscapes, forest preserves, and outdoor activities. If you're a vaper in Palos Park, you'll be happy to know that there are several vape shops in the area that cater to your needs.
At AskVape, we understand the importance of finding a reliable vape shop that offers high-quality products and exceptional customer service. That's why we've put together a comprehensive directory of vape shops in Palos Park, so you can easily find the shop that's right for you.
Whether you're a beginner or an experienced vaper, you'll find everything you need at these vape shops. From starter kits and e-liquids to advanced mods and accessories, you'll find a wide variety of products to choose from.
At AskVape, we believe that vaping is a healthier alternative to smoking. That's why we're committed to providing you with accurate and up-to-date information about vaping and e-cigarettes. Our goal is to help you make informed decisions about your vaping experience.
So, if you're looking for a vape shop in Palos Park, look no further than AskVape. We've got you covered with our comprehensive directory of local vape shops. Discover the best vape products and find your local shops today!