Discover the best CBD and vape products in Algonquin at Signature Vape & CBD Plus.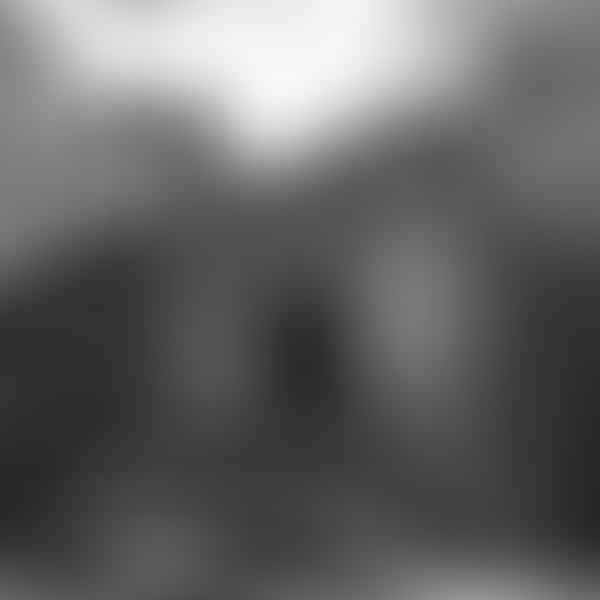 Top Vape Shops in Algonquin, Illinois
Welcome to AskVape's Algonquin, Illinois Vape Shop Directory
Algonquin, Illinois is a beautiful suburban town located in McHenry County. Known for its picturesque scenery, Algonquin is a great place to live, work, and play. If you're a vaper in Algonquin, you're in luck! There are plenty of vape shops in the area to choose from.
At AskVape, we've compiled a comprehensive directory of local vape shops in Algonquin. Whether you're a beginner or an experienced vaper, you'll find everything you need at one of these shops. From e-liquids to mods, from starter kits to advanced devices, our directory has it all.
Our directory includes shops that carry a wide variety of products from the most popular brands in the industry. You'll find everything from the latest devices to classic favorites. And if you're looking for something specific, our directory makes it easy to find the shop that carries it.
At AskVape, we understand that finding the right vape shop can be a challenge. That's why we've made it our mission to provide you with the most comprehensive directory of vape shops in Algonquin. Our directory is updated regularly, so you can be sure that you're getting the most up-to-date information.
So, whether you're new to vaping or you're a seasoned pro, our directory has everything you need to find the perfect vape shop in Algonquin. Browse our directory today and discover the best vape products in town!