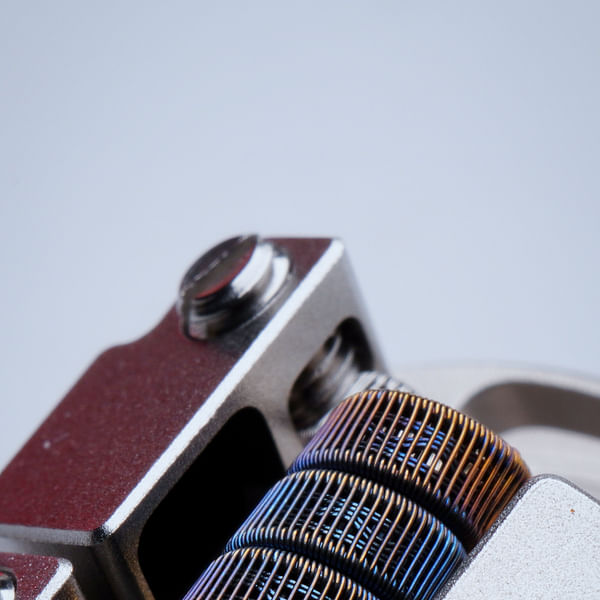 Top Vape Shops in Suwanee, Georgia
Suwanee, Georgia Vape Shops
Welcome to AskVape's directory of vape shops in Suwanee, Georgia! Whether you're a seasoned vaper or just starting out, you'll find everything you need in Suwanee's thriving vape scene. From e-liquids to mods, Suwanee's vape shops have it all.
At AskVape, we understand that finding the right vape shop can be overwhelming. That's why we've compiled a comprehensive list of Suwanee's best vape shops, so you can easily find the products and services you need. Our directory includes shops that specialize in e-cigarettes, e-liquids, mods, and more.
If you're new to vaping, don't worry! Suwanee's vape shops offer a wide range of starter kits and beginner-friendly products. The knowledgeable staff at these shops can help you find the perfect device and e-liquid to suit your needs and preferences.
Looking for something specific? Many of Suwanee's vape shops offer custom blends and flavors, so you can create a unique vaping experience that's tailored to your tastes. And if you're in the market for a cannabis vaporizer, you'll find plenty of options at Suwanee's vape shops.
At AskVape, we're committed to helping you find the best vape shops in Suwanee. Our directory is regularly updated to ensure that you have access to the latest information on Suwanee's vape scene. So whether you're a local resident or just passing through, be sure to check out our directory of Suwanee's top vape shops.