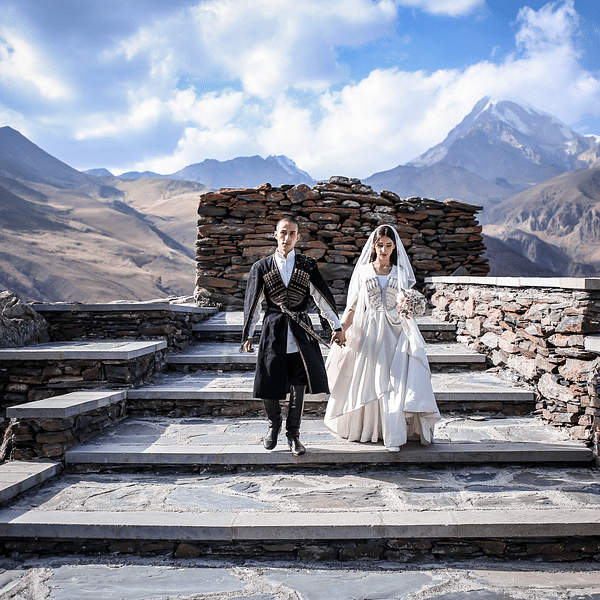 Top Vape Shops in Stone Mountain, Georgia
Stone Mountain, Georgia Vape Shops
Stone Mountain, Georgia is a beautiful city located in DeKalb County, just east of Atlanta. Known for its stunning natural beauty, including the famous Stone Mountain Park, the city is also home to a thriving vape community.
If you're looking for the best vape shops in Stone Mountain, you've come to the right place. AskVape is your trusted source for all things vape-related, and we've compiled a comprehensive directory of local vape shops in Stone Mountain and the surrounding areas.
Whether you're a seasoned vaper or just getting started, our directory has everything you need to find the perfect vape shop for you. From high-quality e-liquids to cutting-edge vape devices, you'll find it all in Stone Mountain.
At AskVape, we understand that finding the right vape shop can be a daunting task. That's why we've made it easy for you to search for local vape shops based on your specific needs and preferences. Whether you're looking for a shop that specializes in e-liquids, or one that carries a wide variety of vape devices, our directory has got you covered.
So why wait? Discover the best vape products and find your local shops today with AskVape's comprehensive directory of Stone Mountain vape shops.