Bloom Smoke & Vape: A knowledgeable and friendly one-stop-shop for all your smoking needs.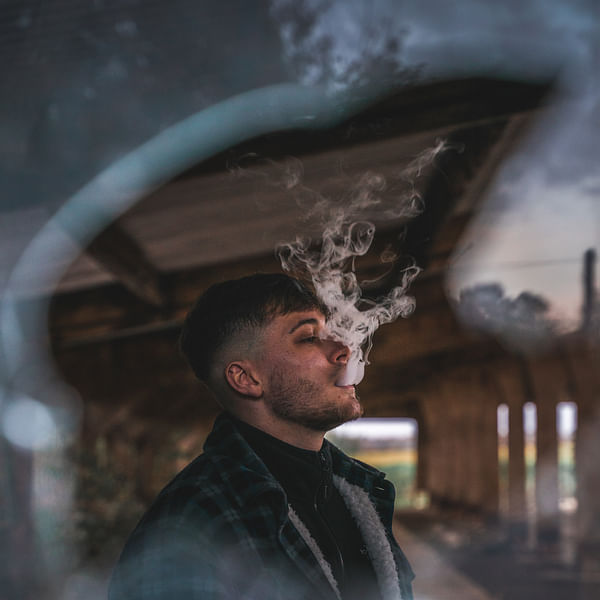 Top Vape Shops in Lilburn, Georgia
Welcome to AskVape's Lilburn Vape Shop Directory
If you're a resident of Lilburn, Georgia, or just passing through, and you're looking for a vape shop, you've come to the right place. AskVape is your trusted source for all things vape-related, and we've compiled a comprehensive directory of local vape shops in Lilburn just for you.
Whether you're a seasoned vaper or just starting out, finding the right vape shop can make all the difference in your vaping experience. That's why we've done the research for you and put together a list of the best vape shops in Lilburn. Our directory includes shops that offer a wide range of vape products, from e-liquids and mods to tanks and coils.
At AskVape, we understand that everyone has different preferences when it comes to vaping. That's why we've made sure to include shops that cater to all types of vapers, whether you're looking for high-end products or budget-friendly options.
Not sure what you're looking for? No problem. Our directory includes detailed descriptions of each shop, so you can get a sense of what they offer before you even step foot inside. We've also included customer reviews, so you can see what other vapers in Lilburn have to say about each shop.
At AskVape, we're committed to providing you with the most up-to-date information on local vape shops in Lilburn. We regularly update our directory to ensure that you have access to the latest products and services. So whether you're a local or just passing through, be sure to check out our directory before you start your vaping journey.
Thank you for choosing AskVape as your trusted source for vape and e-cig information. We hope our Lilburn vape shop directory helps you find the perfect shop for all your vaping needs.