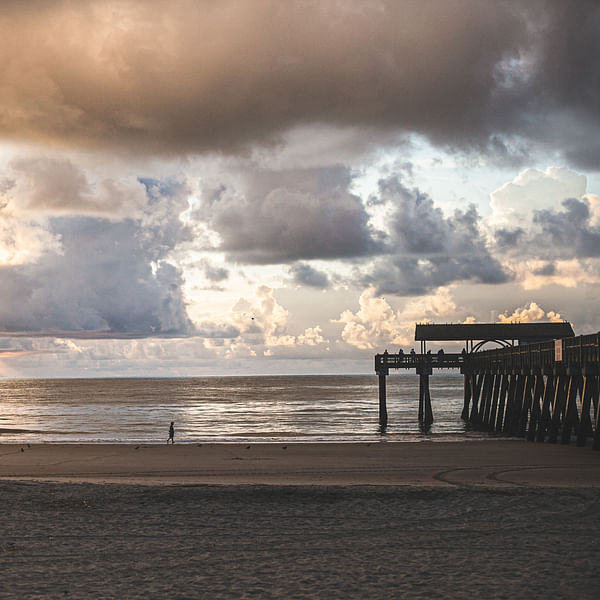 Top Vape Shops in Augusta, Georgia
Welcome to AskVape Augusta, Georgia!
Augusta, Georgia is a city full of history, culture, and Southern charm. It's also a city that's home to a thriving vaping community. Whether you're a local or just passing through, AskVape is your trusted source for all things vape-related in Augusta.
At AskVape, we're dedicated to providing you with the most comprehensive directory of local vape shops and cannabis vaporizers in Augusta. Our goal is to help you discover the best vape products and find your local shops today!
Whether you're a seasoned vaper or just getting started, AskVape has everything you need to make the most of your vaping experience. From e-liquids and mods to tanks and coils, we've got you covered.
So why wait? Browse our directory today and discover the best vape shops in Augusta. Whether you're looking for a new flavor or just need some advice on your setup, our local shops are here to help.
Thank you for choosing AskVape as your trusted source for vape and e-cig information in Augusta, Georgia. We look forward to helping you find the best vape products and local shops in the area!