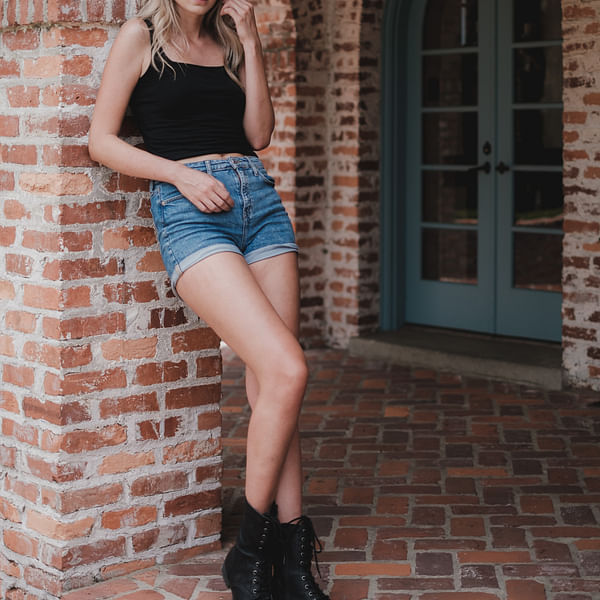 Top Vape Shops in Winter Park, Florida
Winter Park, Florida Vape Shops
Winter Park, Florida is a beautiful city located in Orange County, Florida. Known for its charming downtown area and beautiful parks, Winter Park is a great place to live or visit. If you're a vaper, you'll be happy to know that Winter Park is home to a variety of vape shops, each offering a unique selection of products and services.
Whether you're new to vaping or a seasoned pro, you'll find everything you need in Winter Park. From starter kits and e-liquids to advanced mods and accessories, the vape shops in Winter Park have it all. Plus, many of these shops offer a comfortable and welcoming atmosphere where you can relax and enjoy your favorite vape products.
At AskVape, we understand that finding the right vape shop can be a challenge. That's why we've created this comprehensive directory of local vape shops in Winter Park. Here, you'll find all the information you need to make an informed decision about where to shop for your vaping needs.
So, whether you're a Winter Park resident or just passing through, be sure to check out our directory of local vape shops. With so many great options to choose from, you're sure to find the perfect shop for your vaping needs.