Discover the best smoke shop in St. Augustine with Time Warp Smoke Shop & Vape Store.
The best tobacco and smoking accessories with top-notch customer service.
Vape, Cigar, Tobacco - Get it all at TJ's Smoke and Vape Boutique!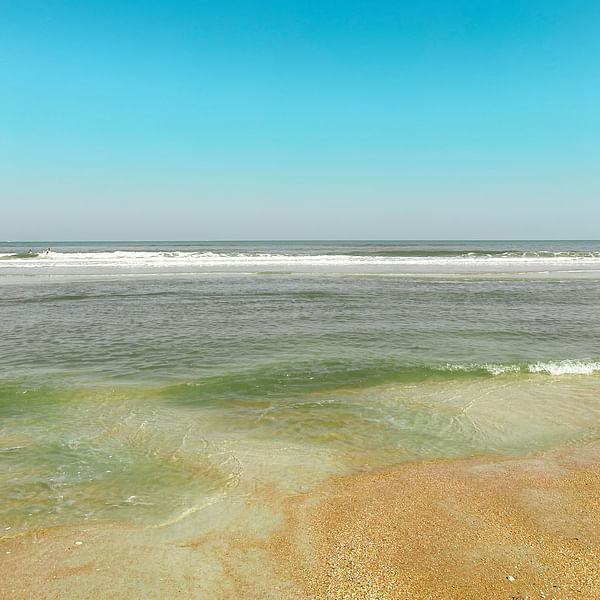 Top Vape Shops in St. Augustine, Florida
Discover the Best Vape Shops in St. Augustine, Florida
St. Augustine, Florida is a beautiful city known for its rich history, stunning architecture, and beautiful beaches. But did you know that it's also home to some of the best vape shops in the state? Whether you're a seasoned vaper or just getting started, St. Augustine has something for everyone.
At AskVape, we've compiled a comprehensive directory of local vape shops in St. Augustine. Our directory features a variety of shops that offer a wide range of products, including e-cigarettes, mods, tanks, e-liquids, and more. You can also find shops that specialize in cannabis vaporizers and accessories.
Our directory makes it easy to find the perfect vape shop for your needs. Whether you're looking for a shop with a wide selection of products, knowledgeable staff, or great prices, we've got you covered. Plus, our directory includes customer reviews and ratings, so you can get an idea of what to expect before you visit.
When you shop at a local vape shop in St. Augustine, you're supporting a small business in your community. Plus, you'll have access to a wealth of knowledge and expertise that you won't find at a big-box store. Many local vape shops offer personalized recommendations and advice to help you find the perfect product for your needs.
So, whether you're a long-time resident of St. Augustine or just passing through, be sure to check out our directory of local vape shops. You're sure to find the perfect shop for your needs and discover some of the best vape products in the state.