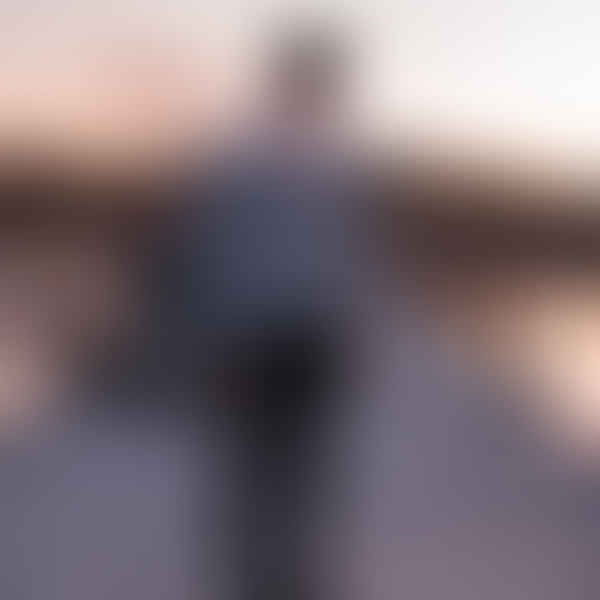 Top Vape Shops in Navarre, Florida
Welcome to AskVape's Navarre, Florida Vape Shop Directory
Navarre, Florida is a beautiful beach town located in the panhandle of Florida. Known for its white sandy beaches and crystal clear waters, Navarre is a popular vacation destination for families and individuals alike. If you're a vaper, you'll be happy to know that Navarre has a thriving vape scene with a variety of vape shops to choose from.
At AskVape, we've put together a comprehensive directory of local vape shops in Navarre, Florida. Whether you're a beginner or an experienced vaper, you'll find everything you need to know about the local vape scene right here.
Our directory includes information on the best vape products available, including e-cigarettes, mods, tanks, and e-liquids. We also provide information on cannabis vaporizers for those who prefer to vape their herbs.
Looking for a specific brand or flavor of e-liquid? Our directory includes information on the most popular e-liquid brands and flavors available in Navarre, Florida. You'll also find information on the latest vape trends and technologies, so you can stay up-to-date on the latest vaping innovations.
Our directory also includes information on local vape events and meetups, so you can connect with other vapers in the Navarre area. Whether you're looking for a new vape shop to visit or just want to connect with other vapers, AskVape's Navarre, Florida directory has everything you need to know.
So what are you waiting for? Browse our directory today and discover the best vape shops and products in Navarre, Florida!