Your one-stop shop for premium tobacco, cigars, vapes, and CBD products in Lakeland.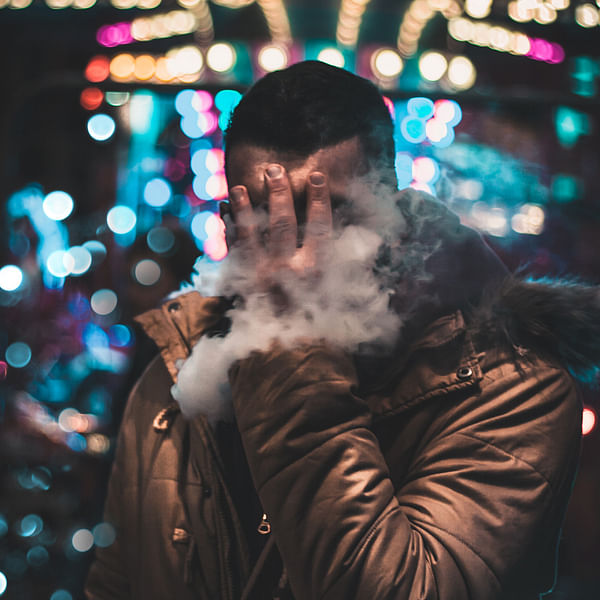 Top Vape Shops in Lakeland, Florida
Welcome to AskVape's Lakeland, Florida Vape Shop Directory
Are you looking for the best vape shops in Lakeland, Florida? Look no further than AskVape! Our comprehensive directory features the top vape shops in the area, making it easy for you to find the perfect products for your vaping needs.
At AskVape, we understand that vaping is more than just a hobby – it's a lifestyle. That's why we've made it our mission to provide you with the most up-to-date information on the latest vape products and trends. Whether you're a seasoned vaper or just getting started, our directory has everything you need to find the perfect vape shop in Lakeland.
Our directory includes a wide range of vape shops, from small boutique stores to larger chain retailers. No matter what your preferences are, you're sure to find a shop that meets your needs. And with our easy-to-use search function, you can quickly and easily find the shops that carry your favorite brands and products.
At AskVape, we're committed to providing you with the most comprehensive and accurate information possible. That's why we regularly update our directory to ensure that you have access to the latest information on the best vape shops in Lakeland. So why wait? Start exploring our directory today and find the perfect vape shop for you!
Note: Please remember to always vape responsibly and follow all local laws and regulations regarding vaping and e-cigarettes.