A veteran-owned kava bar and vape shop with a relaxed atmosphere
Discover a wide range of smoking alternatives at Feel Good Smoke & Vape Shop.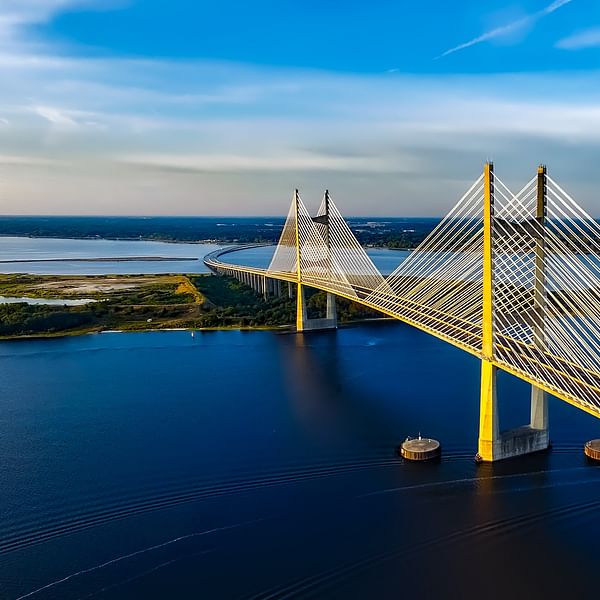 Top Vape Shops in Cutler Bay, Florida
Cutler Bay, Florida Vape Shops
Welcome to AskVape's directory of vape shops in Cutler Bay, Florida! Whether you're a seasoned vaper or just starting out, you'll find everything you need to know about the local vape scene right here. Cutler Bay is a beautiful town located in Miami-Dade County, Florida, and it's home to a variety of vape shops that cater to all your vaping needs.
At AskVape, we understand that finding the right vape shop can be a daunting task. That's why we've compiled a comprehensive directory of the best vape shops in Cutler Bay. Our directory includes information on each shop's location, hours of operation, and the products they offer. You can also read reviews from other vapers to get an idea of what to expect before you visit.
Whether you're looking for e-liquids, mods, tanks, or accessories, you'll find it all in Cutler Bay's vape shops. Many of the shops in our directory also offer a wide range of cannabis vaporizers, so you can find everything you need in one convenient location.
At AskVape, we're committed to providing you with the most up-to-date information on the local vape scene. We update our directory regularly to ensure that you have access to the latest information on the best vape shops in Cutler Bay. So, whether you're a local or just passing through, be sure to check out our directory to find the best vape shops in town.
Thank you for choosing AskVape as your trusted source for vape and e-cig information. We hope you find our directory helpful in your search for the perfect vape shop in Cutler Bay!