Find Your Perfect Vaping Experience at MJM Vapor Connection.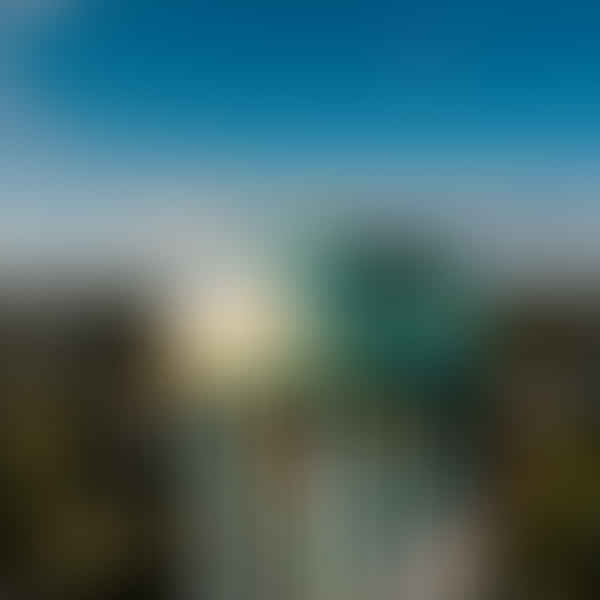 Top Vape Shops in Cantonment, Florida
Welcome to AskVape Cantonment, Florida!
Cantonment, Florida is a small town located in Escambia County, just north of Pensacola. Despite its size, Cantonment has a thriving vape scene with a variety of local shops offering everything from starter kits to high-end mods and accessories.
At AskVape, we are dedicated to providing you with the most comprehensive directory of local vape shops in Cantonment. Whether you're a seasoned vaper or just starting out, our directory can help you find the perfect shop to meet your needs.
Looking for a specific brand or product? Our directory includes information on the best vape products available in Cantonment, including e-liquids, mods, tanks, and more. We also provide information on cannabis vaporizers for those interested in alternative methods of consumption.
At AskVape, we understand that finding the right vape shop can be a challenge. That's why we've made it our mission to provide you with all the information you need to make an informed decision. Our directory includes reviews and ratings from other vapers, so you can get a sense of the quality of service and products offered by each shop.
So whether you're a local resident or just passing through Cantonment, be sure to check out our directory of local vape shops. With AskVape, you can discover the best vape products and find your local shops today!