Discover the best vape and smoke shop in Boca Raton with a huge selection and excellent customer service.
Vape & Smoke Shop - Boca Raton: Your One-Stop Shop for All Your Vaping Needs.
Affordable smoking essentials with a Brazilian twist.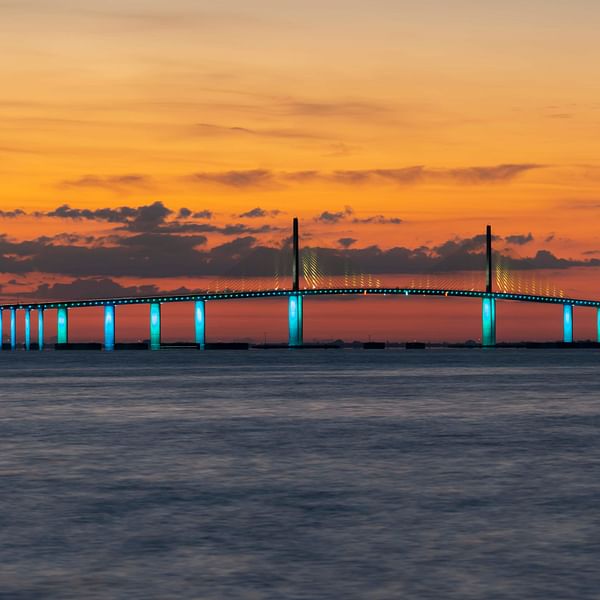 Top Vape Shops in Boca Raton, Florida
Boca Raton Vape Shops
Boca Raton, Florida is a beautiful coastal city located in Palm Beach County. Known for its stunning beaches, upscale shopping, and fine dining, Boca Raton is also home to a thriving vape community. Whether you're a seasoned vaper or just starting out, you'll find a variety of vape shops in Boca Raton that cater to all your vaping needs.
At AskVape, we've compiled a comprehensive directory of local vape shops in Boca Raton. Our directory features a wide range of vape shops, from boutique stores to larger chain stores. You'll find everything from starter kits to advanced mods, e-liquids, and accessories.
When you're looking for a vape shop in Boca Raton, it's important to find a store that offers high-quality products and knowledgeable staff. Our directory only includes shops that meet our strict standards for quality and customer service.
Whether you're looking for a new flavor of e-liquid or need help with troubleshooting your device, the staff at these vape shops are here to help. They can answer any questions you may have and help you find the perfect product to suit your needs.
So, if you're looking for a vape shop in Boca Raton, look no further than AskVape. Our directory is the most comprehensive resource for local vape shops in the area. Discover the best vape products and find your local shops today!