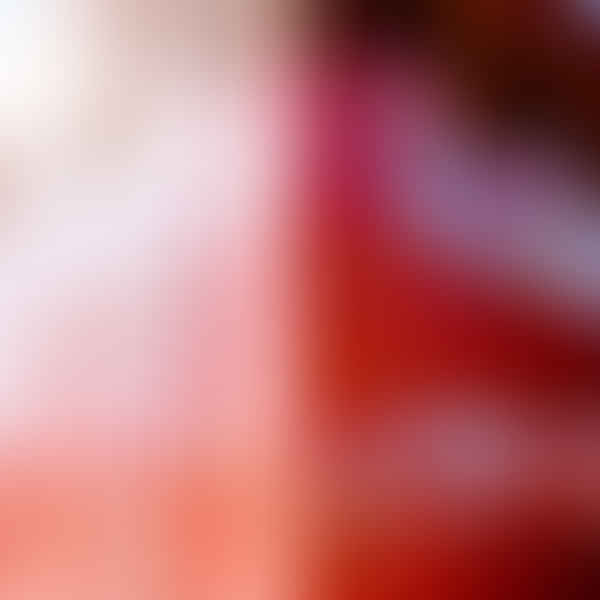 Top Vape Shops in Washington, District of Columbia
Washington, District of Columbia Vape Shops
Welcome to AskVape's comprehensive directory of vape shops in Washington, DC! Whether you're a seasoned vaper or just starting out, our directory is the perfect resource for finding the best vape shops in the area.
Washington, DC is a vibrant city with a thriving vaping community. With so many options to choose from, it can be overwhelming to find the right vape shop for your needs. That's where AskVape comes in - we've done the research for you and compiled a list of the best vape shops in Washington, DC.
Whether you're looking for a wide selection of e-liquids, high-quality hardware, or knowledgeable staff to help you with your vaping journey, our directory has got you covered.
At AskVape, we understand that vaping is more than just a hobby - it's a lifestyle. That's why we're committed to providing you with the most up-to-date information on the latest vaping trends, products, and news.
So what are you waiting for? Browse our directory of Washington, DC vape shops and discover the best vape products in the area. Don't forget to check out our cannabis vaporizer section too!
Note: Please remember to check the age restrictions and regulations for vaping in Washington, DC before visiting any of the vape shops listed in our directory.